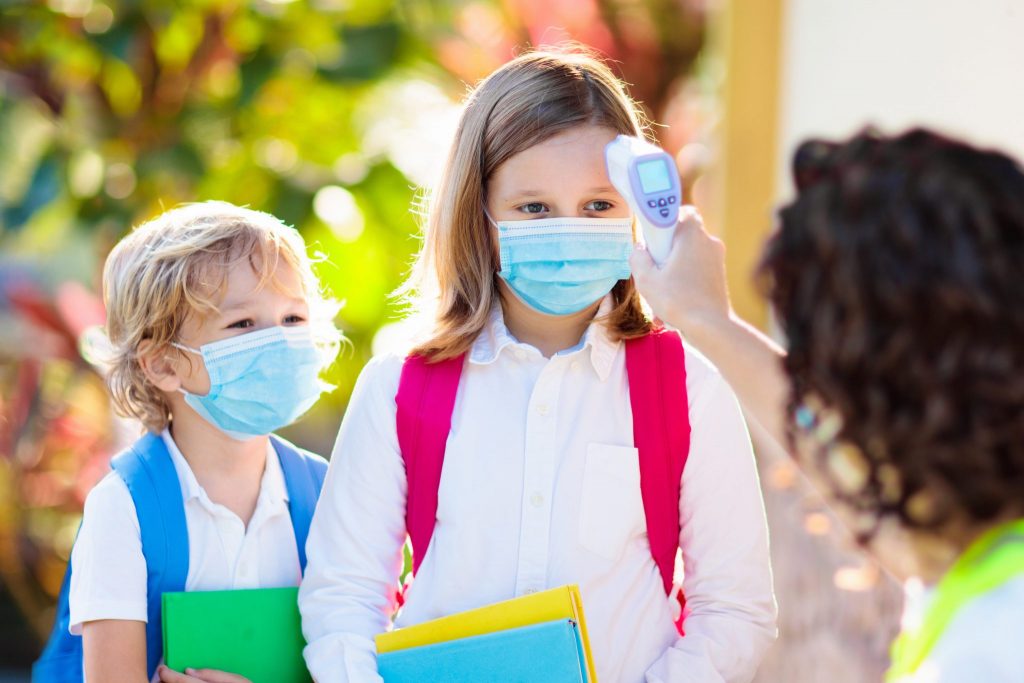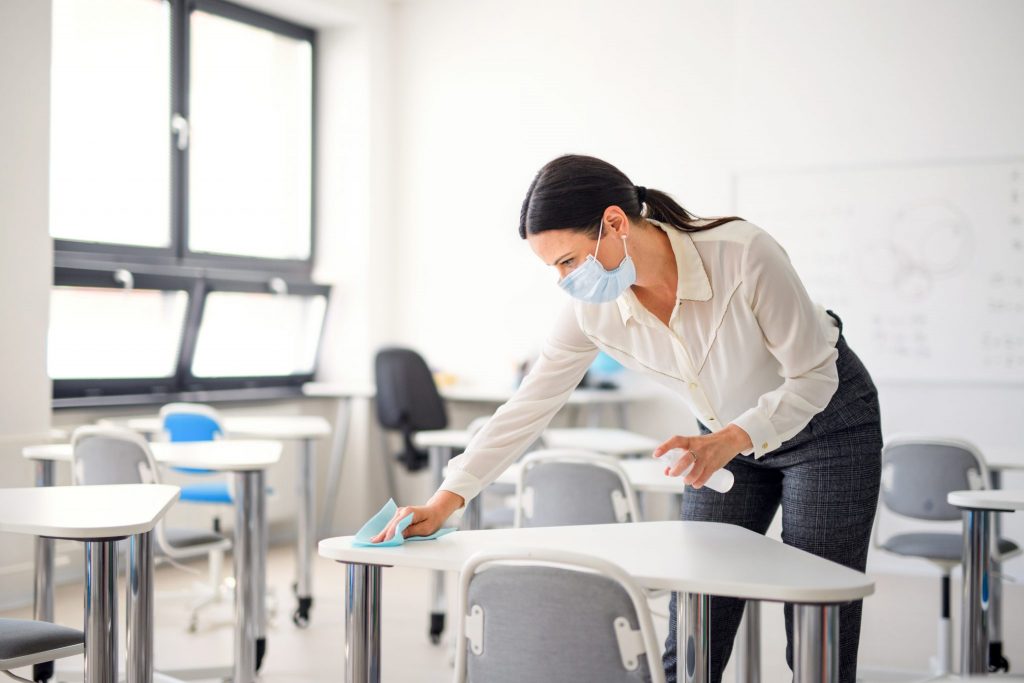 Boarding schools have long been considered to be of great value especially for those parents who want their children to stay in a disciplined and well-maintained atmosphere. One of the most important components of school life is campus safety and security. While sending a child to boarding school can be the greatest step toward enriching personal development, it can be difficult to do.
Staff
With on-campus boarding, your child will be away from parental supervision and entrusted to the guidance of school staff. We at UCSI International School recognize this and have taken measures to ensure the optimum care for your child. Two important factors contributing to the success of boarding safety are school size and a low student-to-teacher ratio. UCSI International School consciously works to keep an intimate feel on campus, fostering communication, participation and caring. We want students and teachers to become familiar with each other, not the lost souls found wandering the halls of larger institutions.
UCSI International School staff will also participate in comprehensive training, including first aid skills, specially designed for those caring for today's youth. This is done to ensure that students remain safe at all times and trained professionals are readily available. Additionally, the student hostels will have live-in nurse caretakers to attend to students' emotional, academic and overall wellness needs.
At UCSI International School, we use a specially designed web filter, which prevents youngsters from accessing inappropriate virtual content. Students are encouraged to use wholesome online resources as UCSI International School takes the first step to block negative sites. Positive change in today's environment needs to be made. UCSI International School can offer the support needed. We are firmly committed to building a holistic experience for all of our students.
Activities
Co-curricular activities provide structure to the daily schedule and encourage immense personal growth in our youth. We believe engaging students in table tennis, badminton, tennis, swimming, football and other campus clubs can impart more than just getting to know fellow classmates. Activities serve as educational tools to build a sense of community for students during their time away from home. While supporting your child as he/she adapts to new experiences, these activities will also add to the student's knowledge, build confidence and promote physical exercise.
Technology
In addition to educational and dynamic events on campus, we use technology to offer added security. A closed-circuit video surveillance system will carefully monitor key areas, while well-lit public areas will offer your child increased reassurance that UCSI International School is worthy of being called 'home'.
Visitation
Picking up or sending students from the school to any other locations will not be permitted without prior parental or guardian arrangements. Additionally, we protect the safety of our students by requiring visitation authorization through official communication with the students' parents or guardians. Security personnel will enforce this policy by monitoring campus activity 24 hours a day to ensure only authorised students, staff and guests are present. Moreover, UCSI International School has strategically located itself away from the risks associated with hectic city life, specifically proposed for undistracted education and student safety.