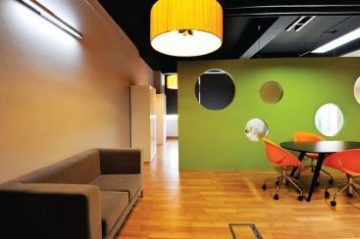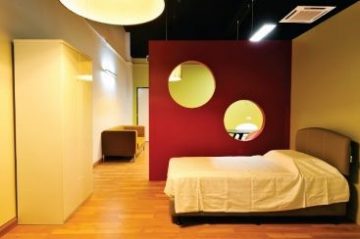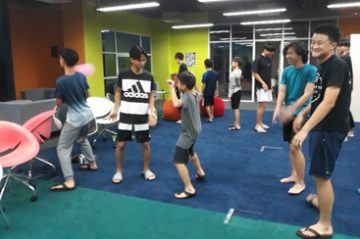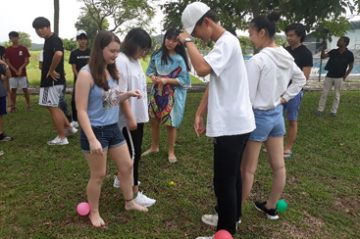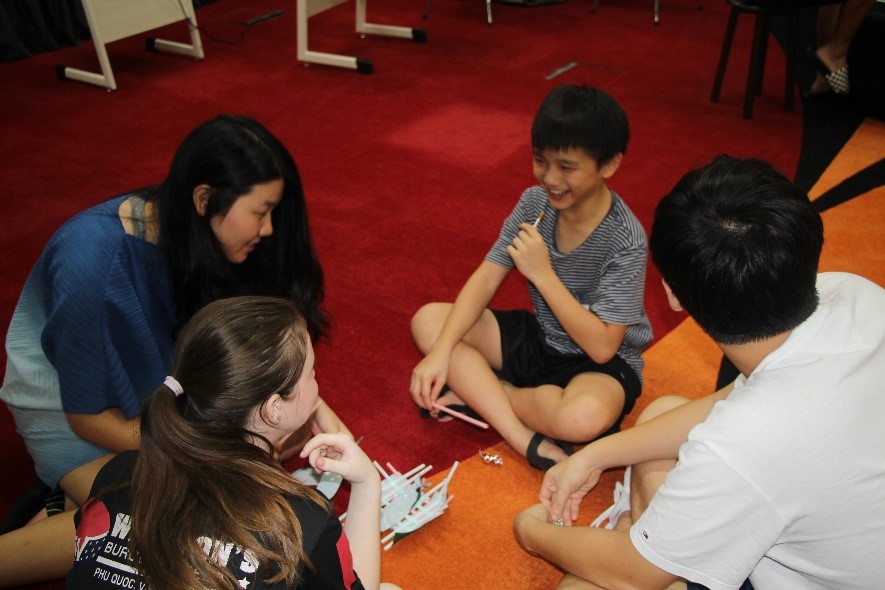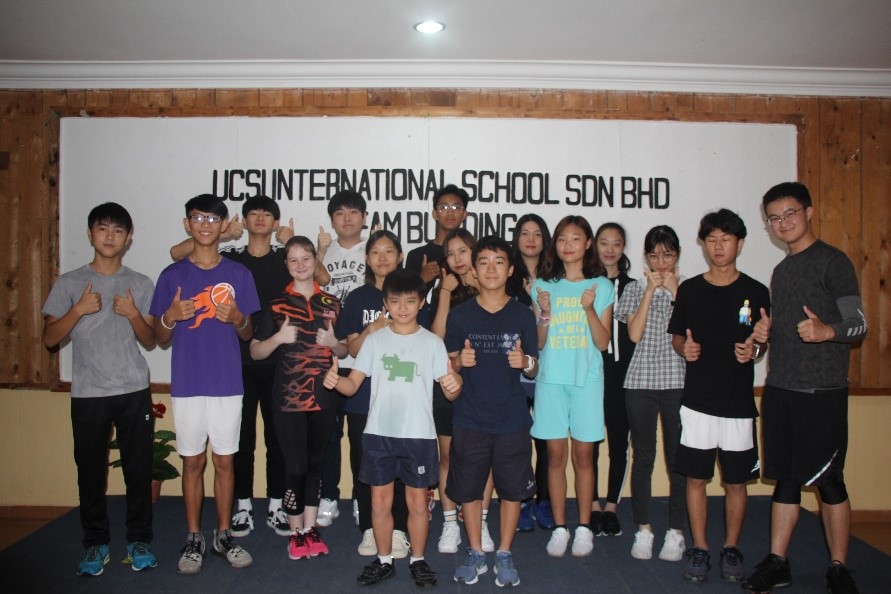 We believe that boarding and school life are an integrated community that enables our boarders to extend their learning outside normal school hours.
One of the many distinctive characteristics of a boarding schools is that character development counts as much as academics. With teachers living among their students and students living away from home, boarding schools lend itself to the cultivation of self-discipline and independent thought. Our house parents are here to ensure our students experience personal growth and exploration while also providing our students with holistic personal development, academic enhancement, and focused attention.
We believe sharing, camaraderie and teamwork are necessary values to succeed in life, and our boarding programme supports the developments of these values. We believe that boarding is an education in and of itself, which is why we provide an attractive campus setting and exceptional state of the art facilities.
The safety of our students is the upmost priority. We protect the safety of our students by having 24 hours security personnel monitoring the campus and the school is under CCTV surveillance, as well as a live-in nurse caretaker to attend to all of our students' wellness needs. Furthermore, students are immersed in a special setting that promotes the togetherness of common experience, friendship among peers, and a trust and honesty with mentors and adults that endures for a lifetime.
We would like to welcome you to be a part of the UIS Springhill family. We are confident that your stay with us will be a productive one.
Please find below our daily time table which a hostel resident is require to follow: