This marks another important step in our school's history as we finally have our own House system.
This way of arranging ourselves and our activities is underpinned as always by the guiding principles of an IB education. It champions participation, personal development, service and enjoyment above all else. The games and competition are a vehicle for use to achieve these more important aims.
All activities should reinforce our IB Learner Profile attributes. Our students are always striving to be inquirers, thinkers, communicators, reflective, caring, knowledgeable, principled, open-minded, courageous, and balanced. 
We also reinforce the attitudes of appreciation, commitment, confidence, cooperation, creativity, curiosity, empathy, enthusiasm, independence, integrity, respect, and tolerance explicitly and expect our students to use them during all activities. 
There are a series of activities built into the ECA time slot each month and opportunities for House Meetings on Thursdays for each group in rotation.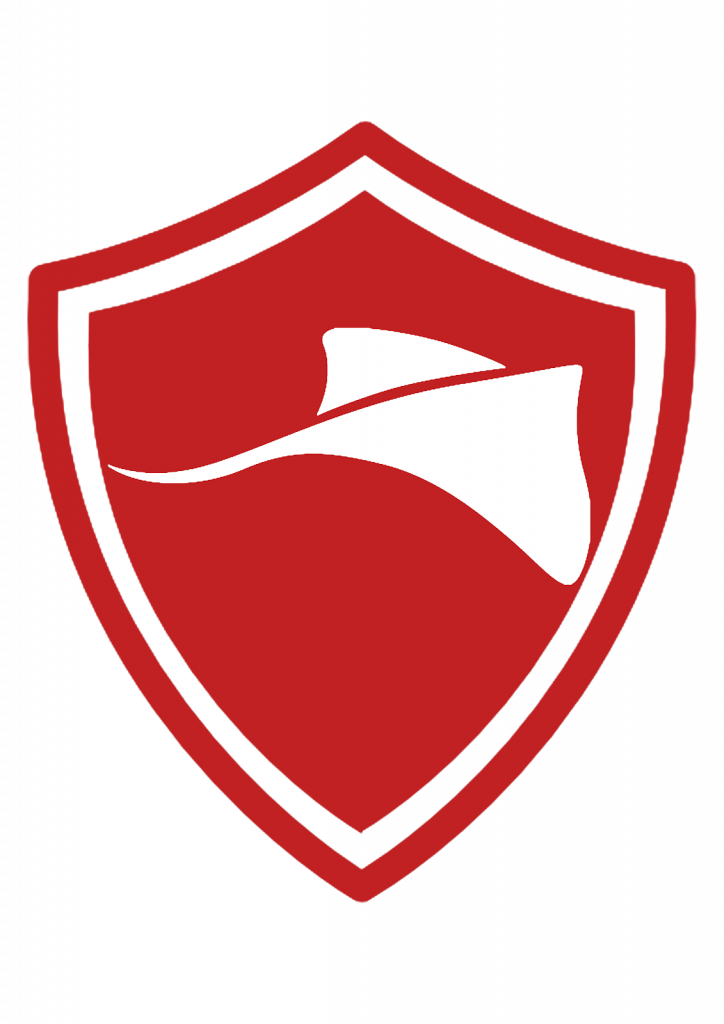 Colour: Red
Element: Fire 
Characteristics: 
The stingray symbolizes cleverness and protection.  Stingrays have faith in their abilities and follow their inner guidance. Stingrays stay on course and keep moving forward.  They are adaptable and they never hesitate when it is time to act. They also symbolise awareness, balance, defence, diplomacy, mobility, sharp action and tenacity.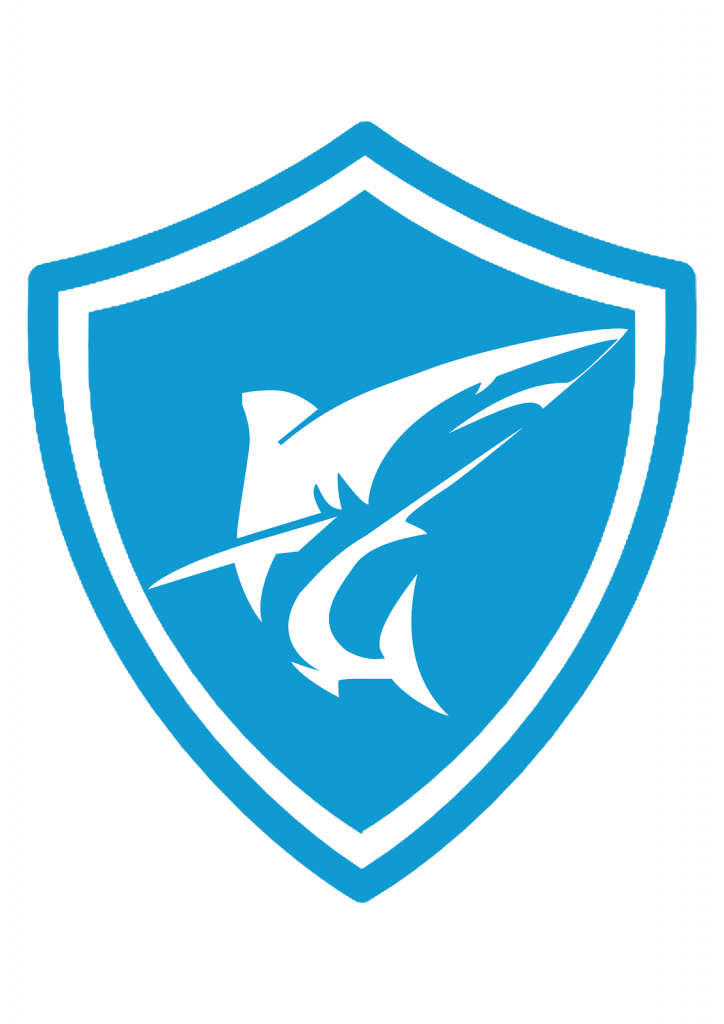 Colour: Blue  
Element: Water 
Characteristics:
The shark symbolizes power and fearlessness. As a sacred animal, its power and strength provide protection from enemies. It symbolises strength and aggression when it comes to opportunities and challenges and lasting friendships. The shark spirit animal exudes power, superiority, and authority in its natural environment. Sharks fight for what they want. They do not back down, and show everyone who is in charge.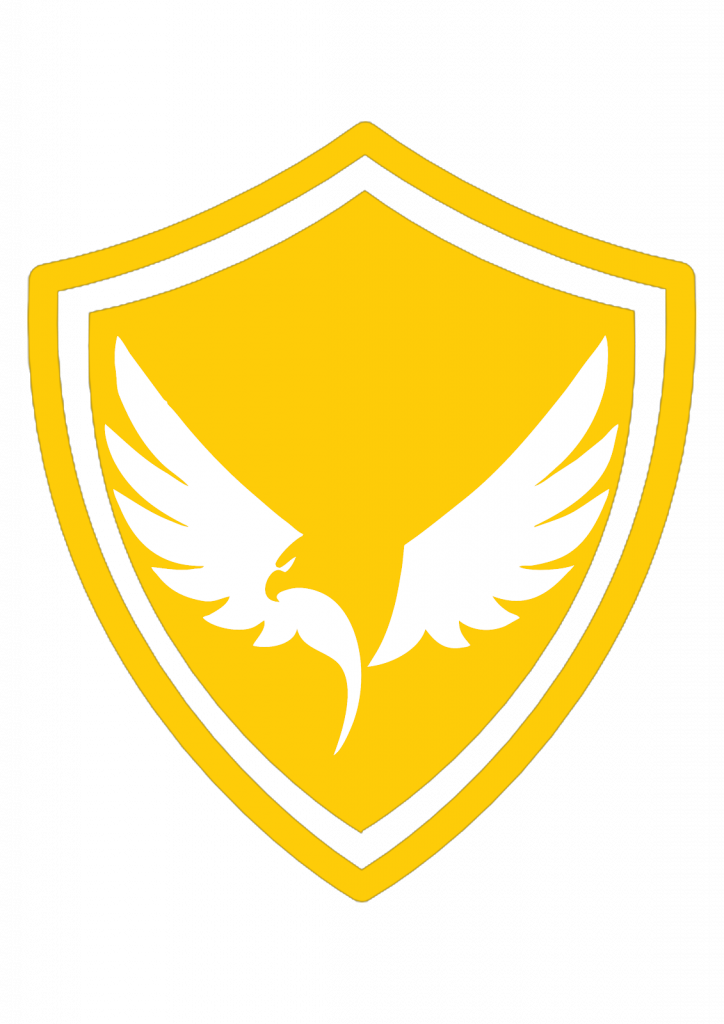 Colour: Yellow  
Element: Air
Characteristics:
Raptors signify wisdom, vision, and protection. They are beautiful and powerful who achieve their goals and are not afraid of change.
Colour: Green 
Element: Earth 
Characteristics:
Turtles symbol good health, long life, perseverance and protection, determination and serenity. Turtles have the ability to stay grounded, even in moments of disturbances and chaos. They know when to slow down and pacing themselves. They show persistence, endurance, emotional strength and understanding and wisdom. Turtles are survivors and know how to resist attacks. They are patient and can navigate through difficult waters very well.