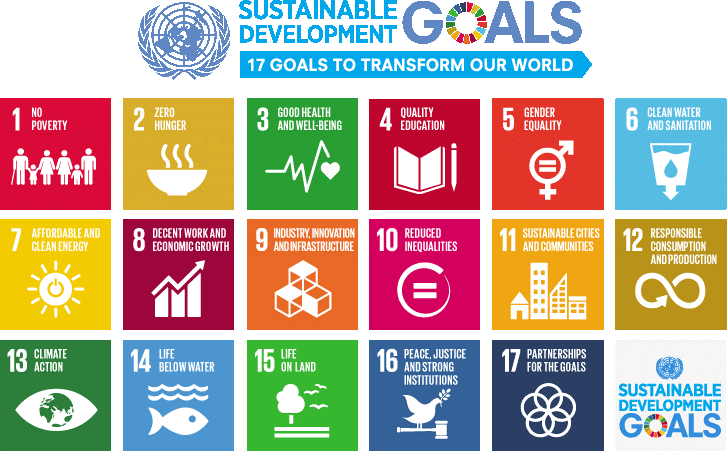 UCSI International School Springhill journey to implement sustainability started when the campus was officially registered as an Eco-School under WWF Malaysia in the year 2017. WWF-Malaysia organisation is well known for helping to protect our country's natural environment through various conservation programmes. The school community is encouraged to be caring individuals who "think globally but act locally" to enhance sustainability practices. With this in mind, the school has conducted various school events such as Earth Day, Port Dickson beach clean-up, Service Day, and implementation of other sustainability practices in school, including integrating Sustainable Development Goals (SDG) and Eco-themes in lessons across the IB Programmes.
In 2020, we were proud to announce that the school received the Silver Award certificate from WWF Malaysia for implementing sustainable practices in the school based on the Eco-School's 7-step methodology. In addition, with a recent collaboration with the UCSI Group SDG Secretariate Office, various awareness and engagement events have been organised, such as World Soil Day (WSD), World Environment Day (WED), Peace and Unity virtual gathering and SDG awareness quizzes for staff and teens. 
This collaboration has extended the participation to other UCSI schools, schools around Malaysia and abroad. The objective of the programmes is to enable more students and teachers to understand and embrace steps to promote sustainability and build relationships across schools in the hope to strengthen the global community.