UCSI INTERNATIONAL SCHOOL The Premier IB World School in Malaysia
One of the few International Baccalaureate (IB) world schools in Malaysia that offers the full-range IB programmes, including Early Years, Primary Year Programme (PYP), Middle Year Programme (MYP) & Diploma Programme (DP). 21st Century Skills


We aim to develop global citizens and inspire future leaders by equipping them with the skills needed in today's global society, such as communication, collaboration, creativity, and critical thinking.
Full-Boarding IB Experience
We are one of the few International Baccalaureate (IB) World Schools in Malaysia that offers a full-boarding experience that adheres to international standards. Our boarding programmes provides students with holistic personal development, and focused attention by English native speaking house parents.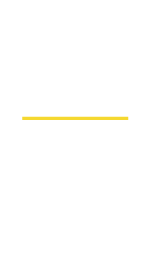 Experienced Multinational Teachers
Our team of multinational teachers are IB-qualified, experienced, and knowledgeable about the curriculum and are well-trained to develop positive learning with students. Our teachers at UIS Springhill have years of experience in the IB and international curricula.
World-Class Education


Living in a culturally diverse environment fosters open-mindedness and enhanced understanding of the world. We expose students to a world of knowledge through well-established international curricula, incorporating a modern, holistic approach to teaching, learning and skill-building. School Facilities of International Standards
Our campus is located on a 20-acres campus, which includes an Olympic-sized swimming pool, 9-holes golf course, 2-stories school library, auditorium, multi-purpose sports court, state-of-the-art science laboratory and many more.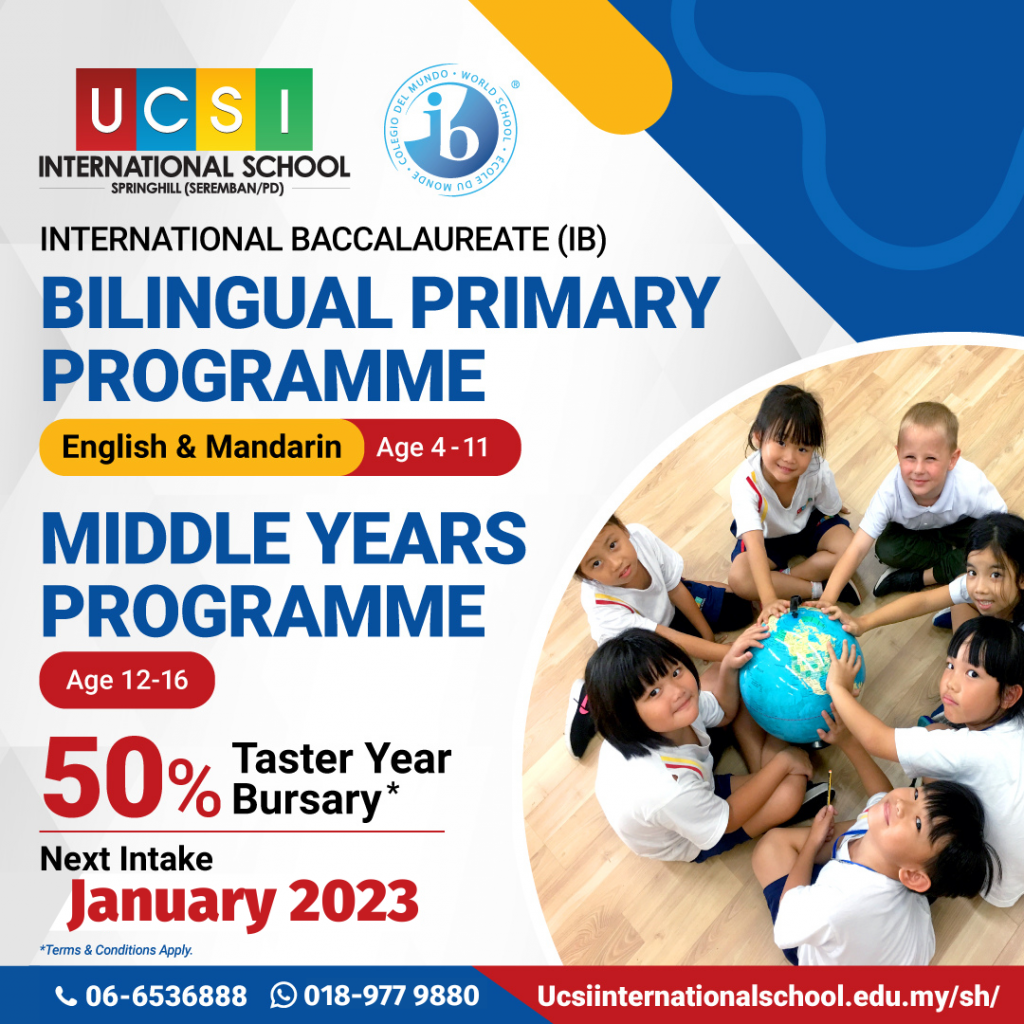 Our Eight Critical Characteristics
The Premier Full Boarding School in Malaysia
We believe that boarding and school life are an integrated community that enables our boarders to extend their learning outside normal school hours. Each house is under the supervision of our competent and dedicated house parents, who are responsible for their boarders' round-the-clock care and support. We make use of state of the art security surveillance systems and a security tag system with well-trained security personnel to handle emergencies should they arise. This together with our full-time "onsite" nurse makes boarding at UCSI, Springhill a very safe option.
At UCSI International School Springhill, our teachers are IB certified and experienced to deliver an International Baccalaureate curriculum, while also shaping our students to be future global citizens. Learn more about our teachers and find out how they ensure our students have the skills to succeed in the fast-paced development of the 21st century.
Our Co-curricular Activities (CCAs)
At UCSI International School Springhill, we offer a wide range of co-curricular activities which enable students to challenge themselves and grow physically, socially, emotionally, and intellectually. There are ample opportunities for students to explore new interests while gaining valuable life skills, such as managing tasks, collaborating with others, and developing a growth mindset.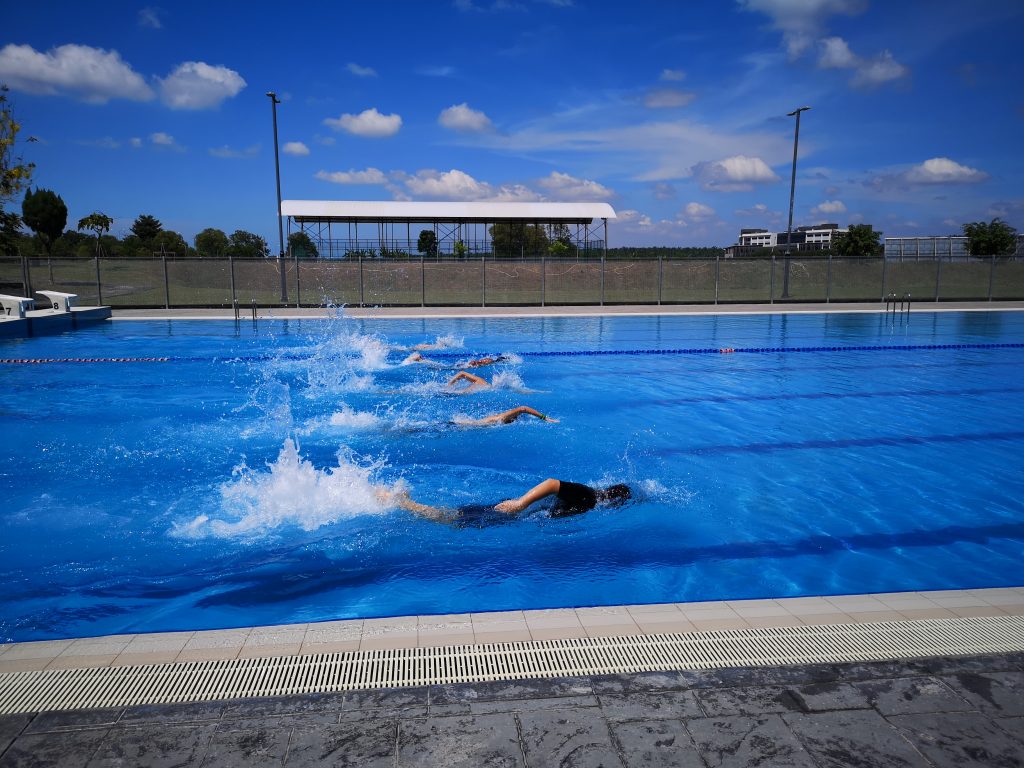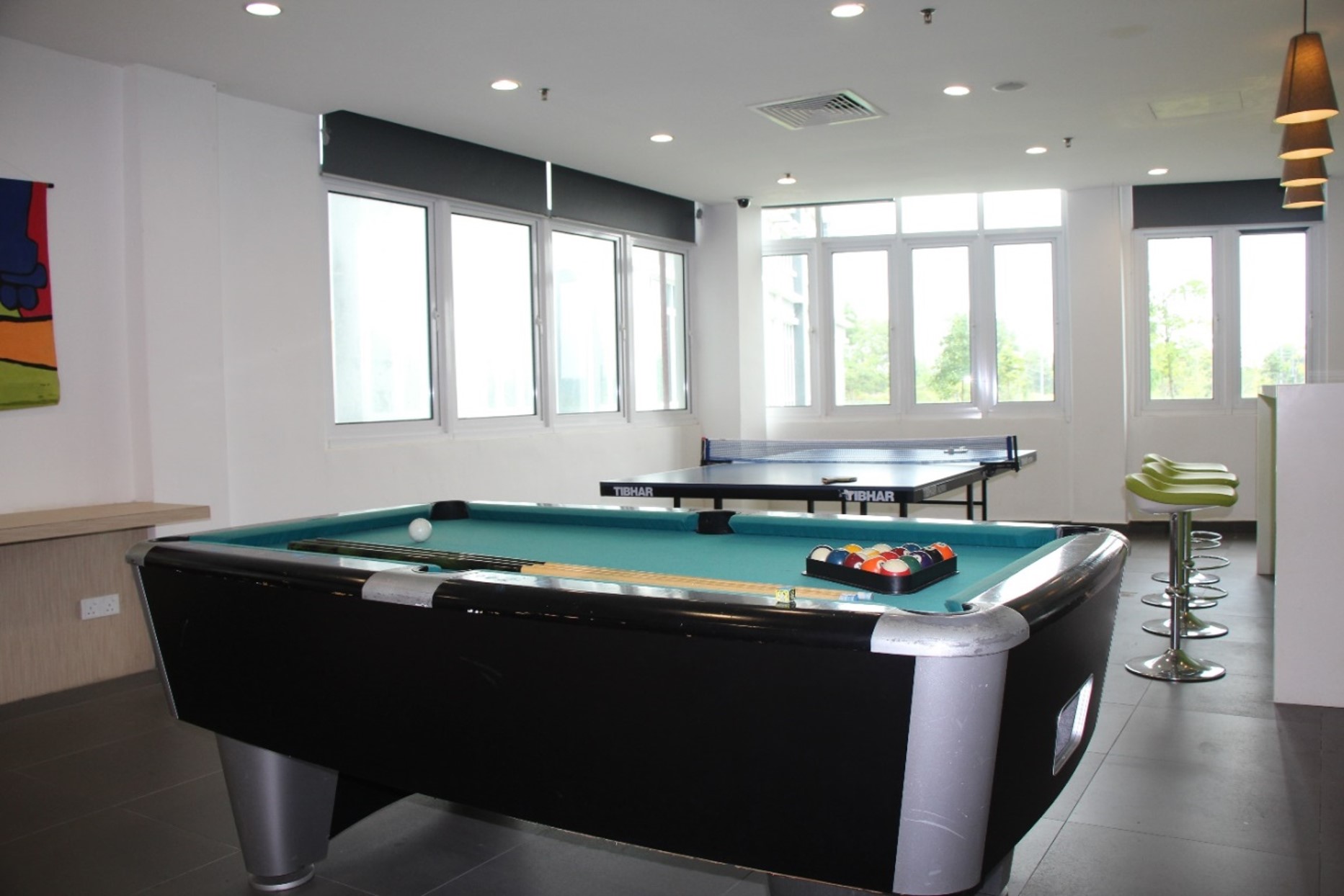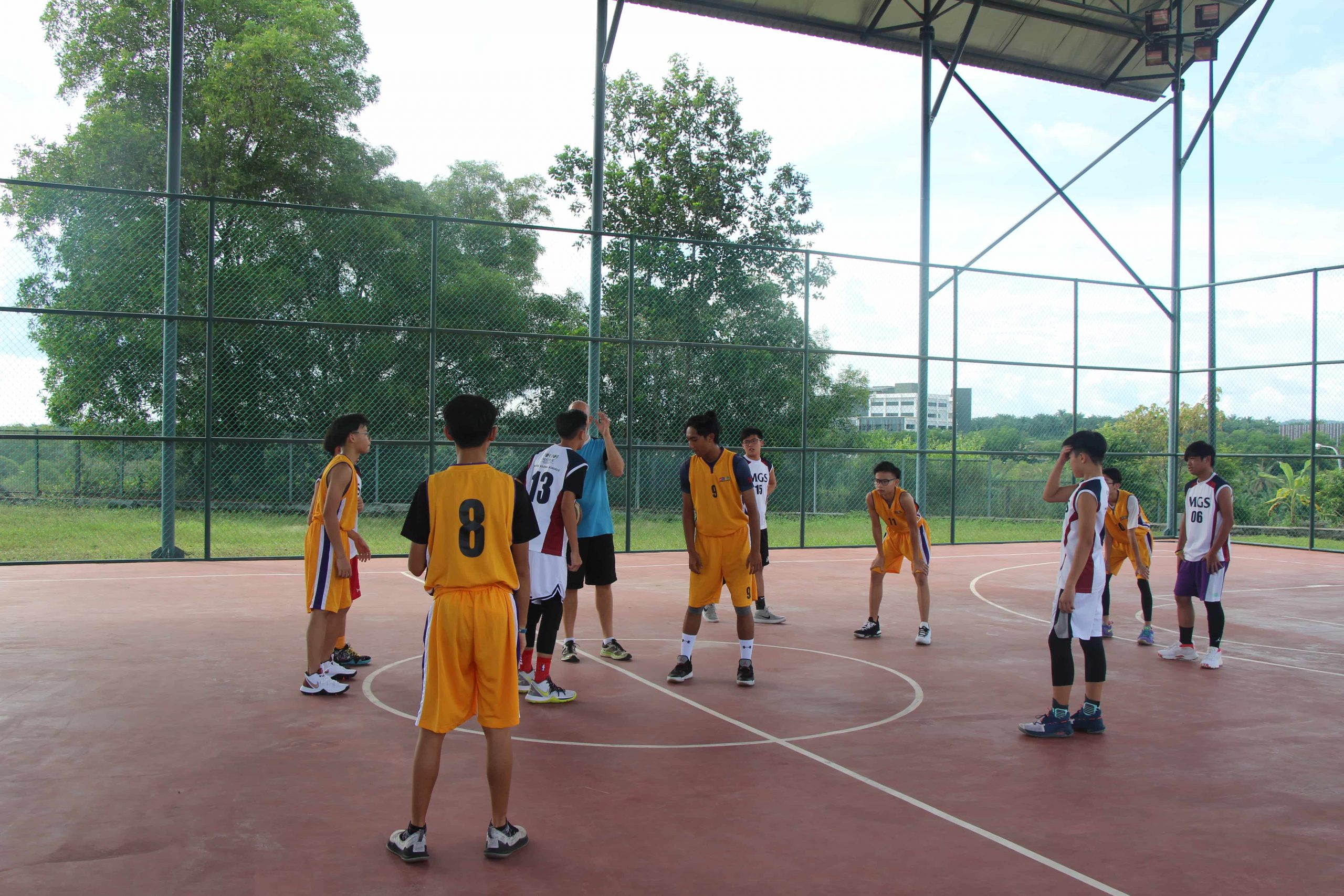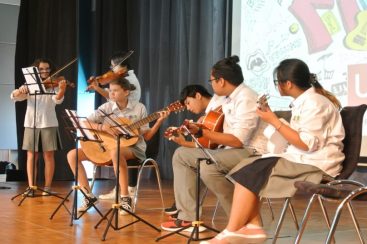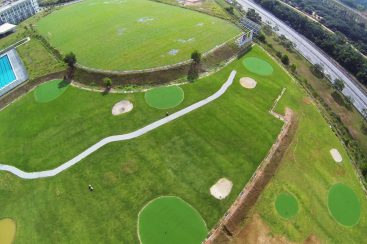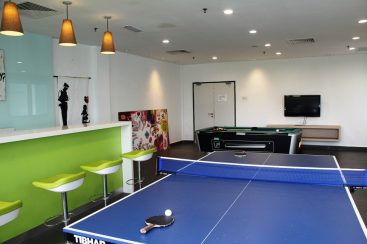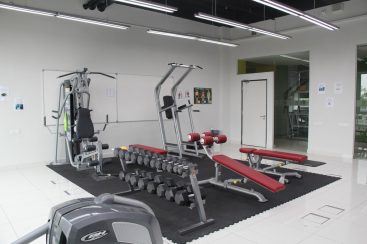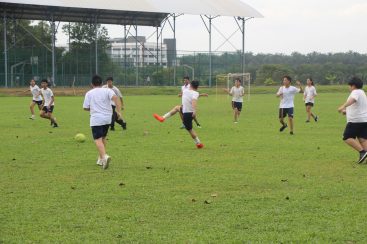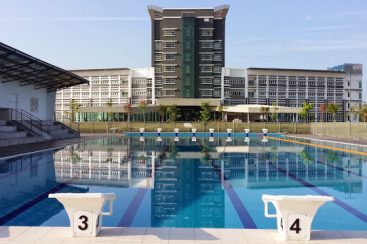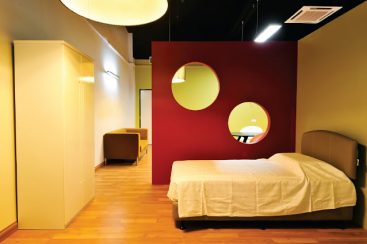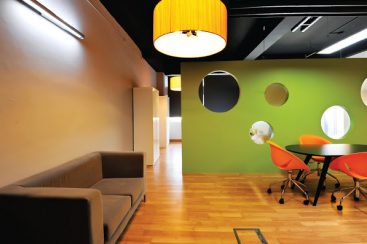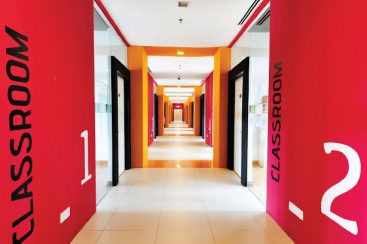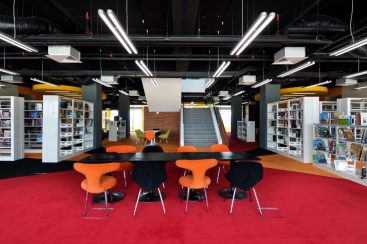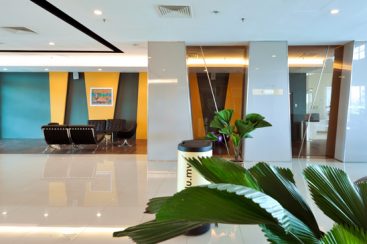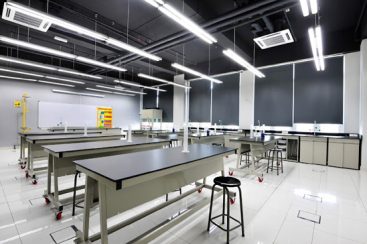 ENQUIRE TODAY TO KNOW MORE ABOUT OUR EXCLUSIVE PACKAGES!