Co-curricular Activities (CCAs)
At UIS Springhill, we offer a wide range of co-curricular activities which enable students to challenge themselves and grow physically, socially, emotionally, and intellectually. There are ample opportunities for students to explore new interests while gaining valuable life skills, such as managing tasks, collaborating with others, and developing a growth mindset.
Co-Curricular Activities are held every Monday-Thursday, 3.00pm-4.00pm.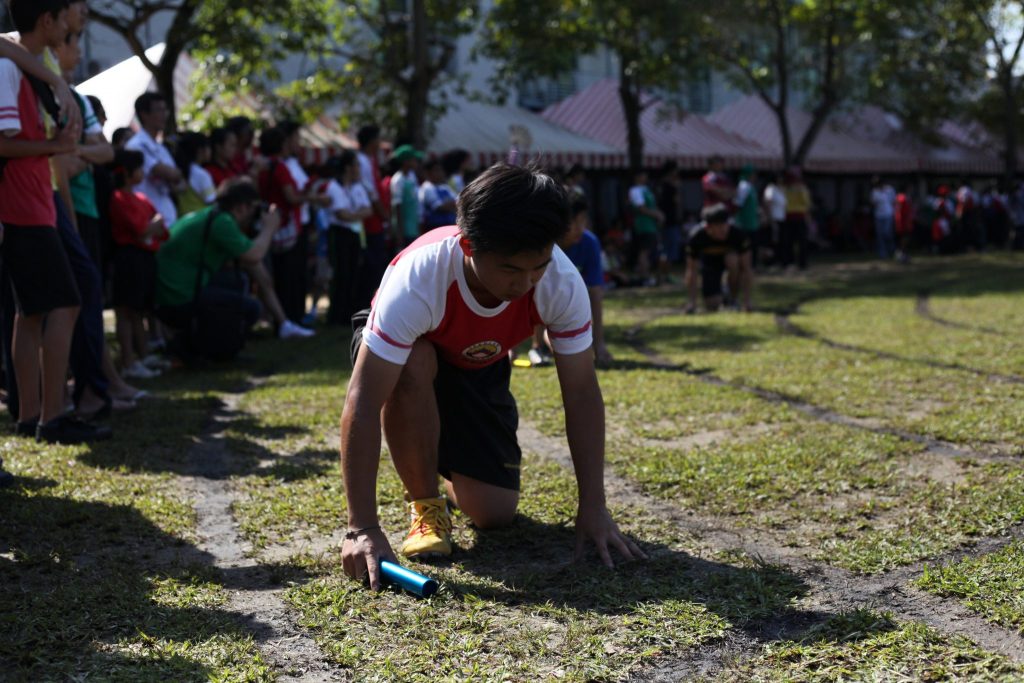 Student Activities For Ages 5-11
Arts & Craft
Dance Club
Lego Club
Mathematics Club
Public Speaking
Reading Club
Swimming
Table Tennis
Wellness & Team Building
Wonders of the Universe
Yoga Club
Young Scientists Club
Activities Student Activities For Ages 12-19
Art & Design
Bandanas
Baseball
Basketball
Campus Journalism
Cartoon Club
Drama and Music
Drawing Time
Games & Chess
Gimp Photoshop
Music
Puzzles and Riddles
Paper Folding (Origami)
Swimming & Water Polo
Table Tennis & Pool
Tennis
Wellness Program
Ultimate Frisbee