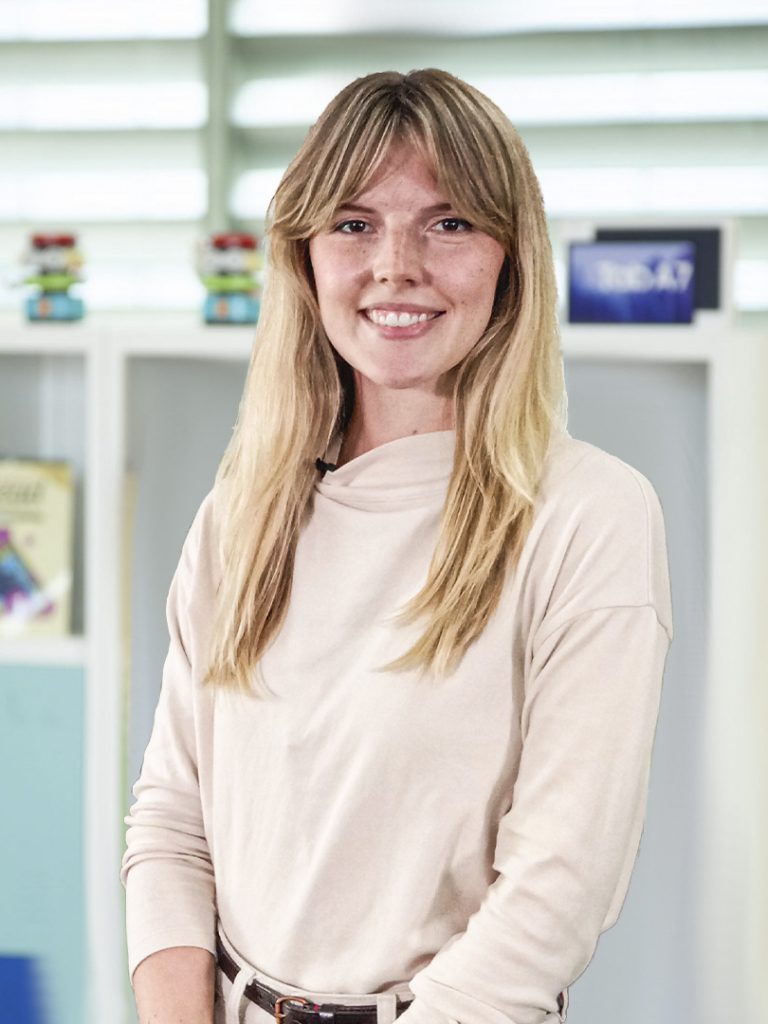 Name: Shannon Baldwin
Title: Year 1 Homeroom Teacher
Nationality: Canadian
Qualifications:
Bachelor of Journalism, Ryerson University Toronto, Canada
Certificate for Teaching English as a Foreign Language (TEFL)
Over 5 years of international teaching experience
Shannon is a published journalist and teacher from Ottawa, Canada. She has over five years of experience in both teaching and school management roles in South East Asia. Shannon has spent the majority of her teaching career working in global classrooms. She has experience teaching students from Eastern Europe, the Middle East and all across Asia. As a teacher, Shannon works to create a supportive and positive learning environment. Her interactive and engaging classroom encourages student output through hands-on activities and learning through play.