Co-curricular Activities (CCAs)
At UCSI International School Kuala Lumpur, we offer a wide range of co-curricular activities which enable students to challenge themselves and grow physically, socially, emotionally, and intellectually. There are ample opportunities for students to explore new interests while gaining valuable life skills, such as managing tasks, collaborating with others, and developing a growth mindset.
Co-curricular Activities are held every Monday, Wednesday, & Thursday.
Primary Level (Year 1-6): 3.00pm – 4.00pm
Secondary Level (Year 7-11): 3.30pm – 4.30pm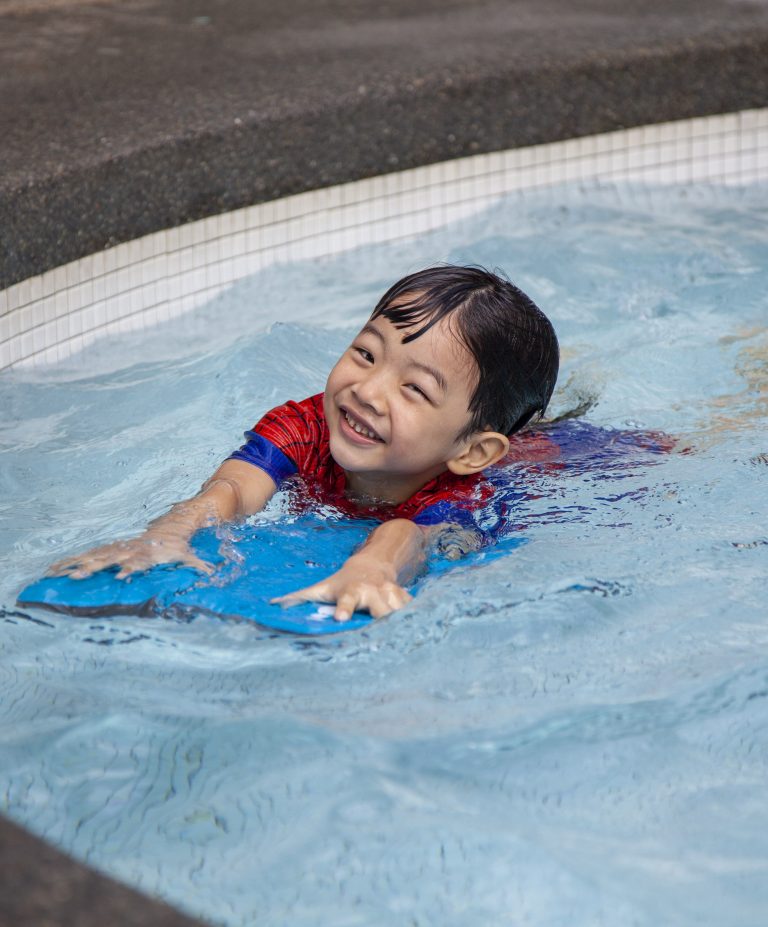 Coding
Robotics
Maker Space Design
Board Games
Sports Activities
Swimming
Badminton
Futsal
Table Tennis
Chess Academy
Cultural And Language
Chinese Cultural Society
Drama
English Language Support Group
Malay Language And Cultural Programme
Secondary Level (Year 7-11)
Technology And Creatives
3D Animation
Coding: Beginners And Advance
Robotics
Maker Space Design
Sports Activities
Swimming
Badminton
Futsal
Table Tennis
Chess Academy
Basketball
Taekwondo
Cultural & Language
Drama Club
Mathematics Club
Bahasa Enrichment