APPLE EDUCATION TECHNOLOGY & RESOURCES
Supported by Apple's technology, teaching tools and education resources including creativity and coding curricula, UIS KL aims to transform primary and secondary education systems in order to prepare the next generation for the ever-changing 21st Century!
Everyone Can Create By Apple Education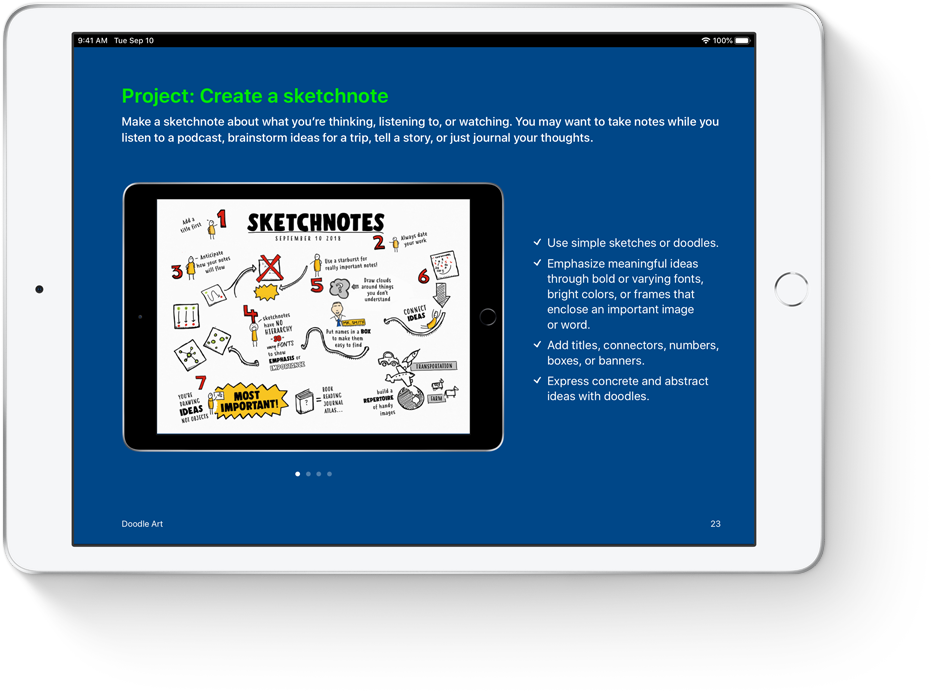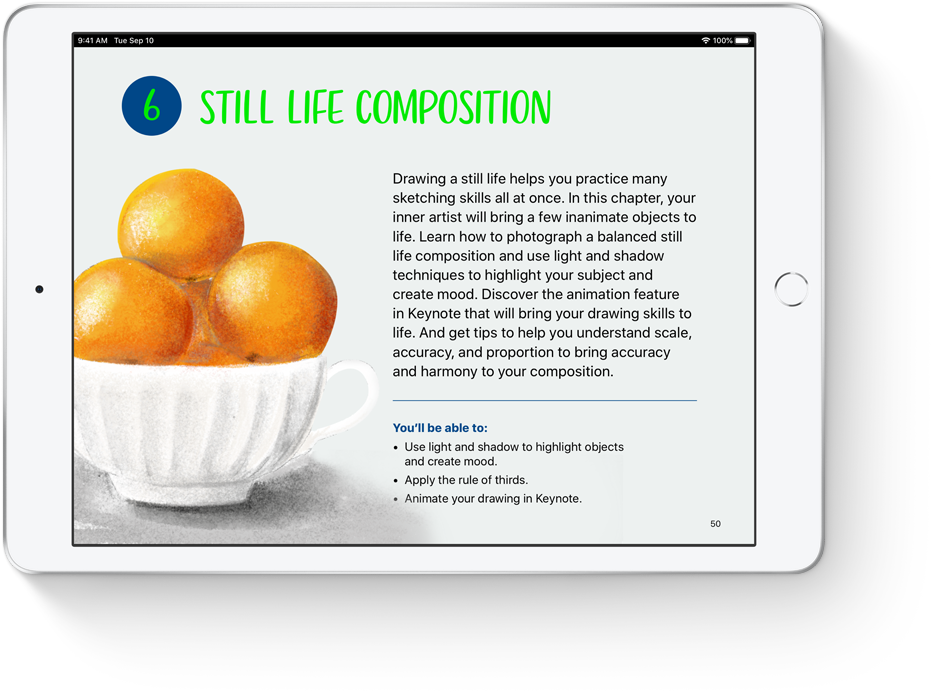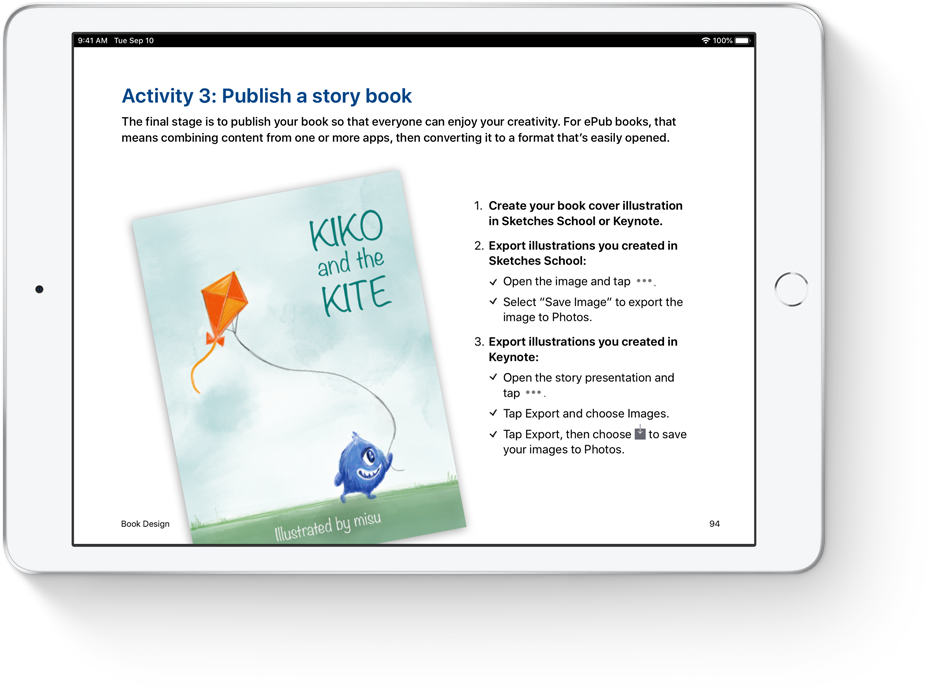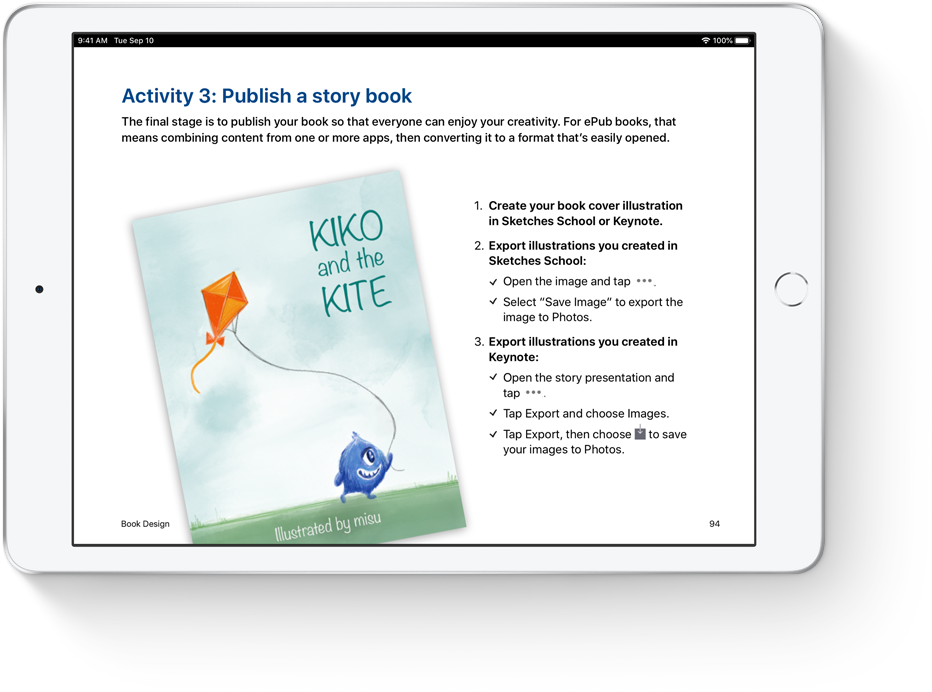 The projects in the Everyone Can Create programme teach students to develop and communicate ideas through video, photography, music, and drawing. They help ignite creativity by giving teachers fun and meaningful ways to bring these skills into any lesson, at any grade level.
The Everyone Can Code curriculum will guide students through Swift Playgrounds, an app that teaches coding for kids through a world of interactive puzzles and playful characters, while introducing coding in the same language used by professional app developers.