WHY CHOOSE
UCSI INTERNATIONAL SCHOOL KUALA LUMPUR? World-Class Education
We expose students to a world of knowledge through the British-based International Primary Curriculum (IPC), Cambridge Primary Curriculum, & Cambridge IGCSE, incorporating a modern, holistic approach to teaching, learning, and skill-building. 21st Century Skills
We aim to develop global citizens and future leaders who are equipped with the skills needed in today's global society, such as communication, collaboration, creativity, and critical thinking.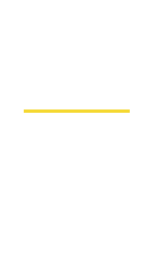 Character Education
We emphasise virtues and values alongside academics. Students and staff strive to demonstrate innovation, self-expression, and diligence while maintaining respect, empathy, and honesty. Apple Education
Supported by Apple education tools and resources such as the Everyone Can Create & Everyone Can Code programmes, we integrate technology and IT skills into core curriculum and CCA programmes to ensure our students have the skills to succeed in the fast-paced digital world. Experienced Multinational Teachers
Our team of multinational teachers are well-qualified, experienced, and knowledgeable about the curriculum and are well-trained to develop positive learning with students. Our teachers at UIS KL have years of experience in the international curricula. School Facilities of International Standards
Our campus in Cheras includes a wide range of sports, laboratory, and studio facilities such as the makerspace, creative arts studio, swimming pool, multi-purpose sports court, ICT & robotics lab, music studio, performing arts auditorium, and more!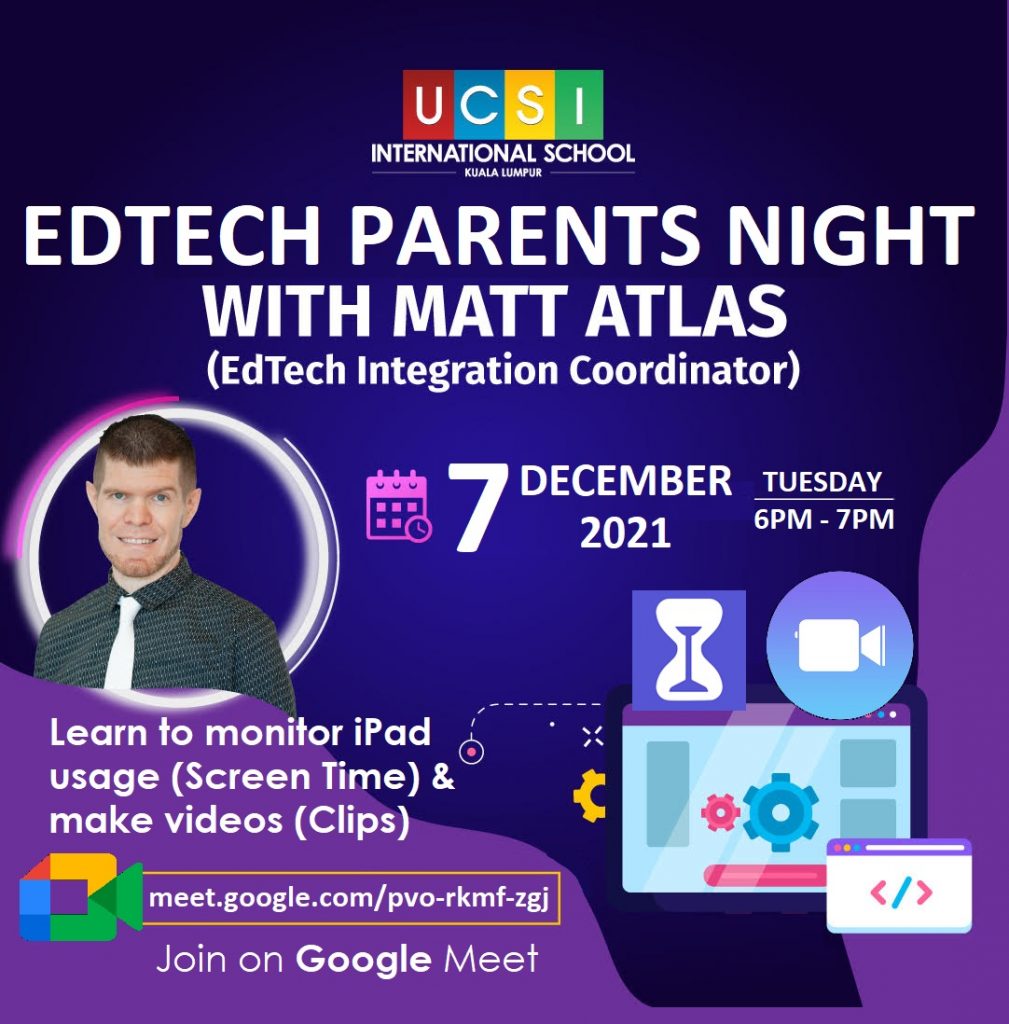 EdTech Parents Night with Matt Atlas
7 December 2022 (Tuesday), 6pm-7pm
Calling all parents! Wish to take a more active role in your child's use of technology? Join our EdTech Integration Coordinator, Mr. Matt Atlas on 7 December (Tuesday), 6pm-7pm, as he discusses the importance on the use of technology in school while also exploring two great Apple applications: Screen Time and Clips.
In this session, Mr. Atlas will demonstrate how to use Screen Time to find an appropriate balance of screens in both the classroom and at home. Mr. Atlas will also be guiding you in learning various skills that we teach our students here at our school!
While it is recommended that you have an iPad or iPhone available to join this session, anyone is welcome to join this session! See you there and have a great session!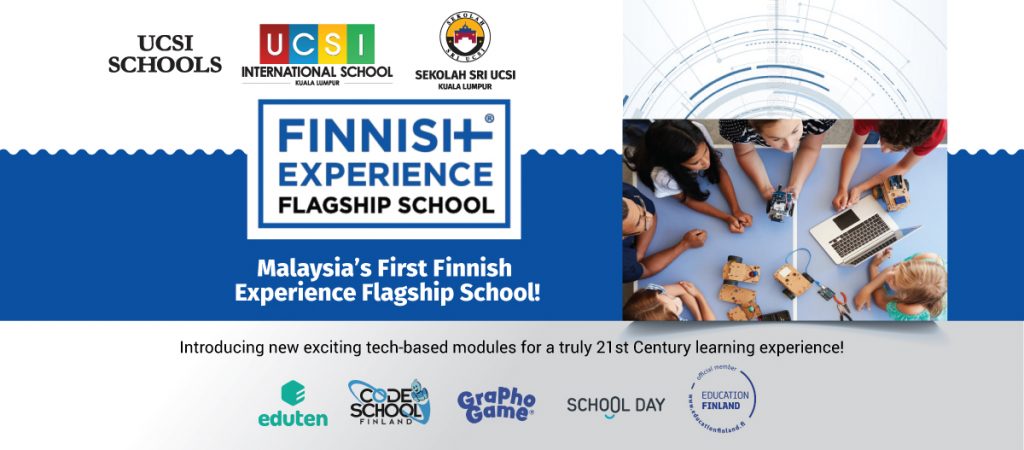 WE ARE MALAYSIA'S FIRST FINNISH EXPERIENCE FLAGSHIP SCHOOL!
As part of this evolutionary leap in educational needs, UCSI Schools KL is proud to announce that the school has been inducted as the first Finnish Experience Flagship School in Malaysia.
Through this holistic partnership, UCSI Schools KL will be introducing four new tech-based modules: Code School Finland, Eduten Playground, Grapho Game, & School Day to provide a truly 21st Century learning experience for all students. The inclusion of these modules is designed to inculcate skills such as coding, gamification, robotics, IT, communication, creativity, critical thinking, and emotional intelligence in students, preparing them for the ever-changing 21st Century world.
Our Eight Critical Characteristics
Supported by
Apple Education
Technology & Resources
Supported by Apple's technology, teaching tools, and education resources including creativity and coding curricula, UCSI International School Kuala Lumpur aims to transform primary and secondary education systems to prepare the next generation for the ever-changing 21st century!
Learn more about how we integrate 21st Century learning through Apple Education!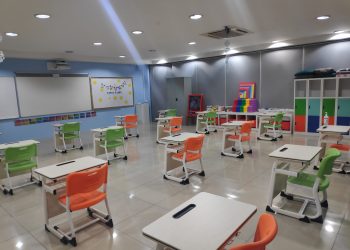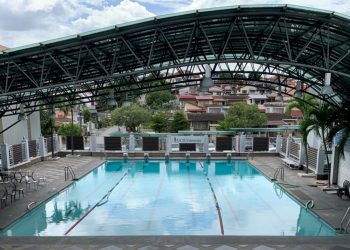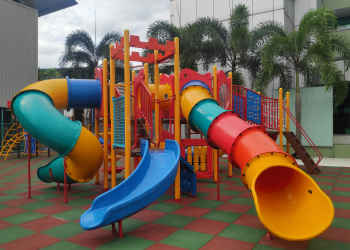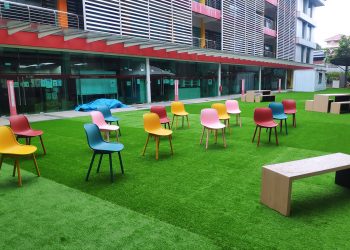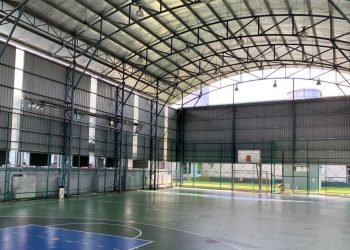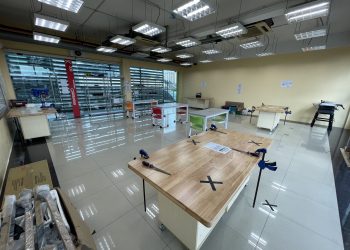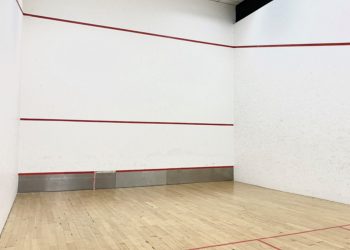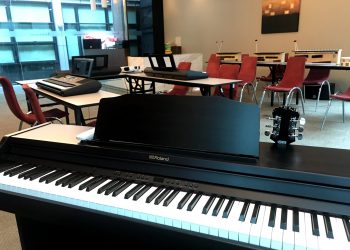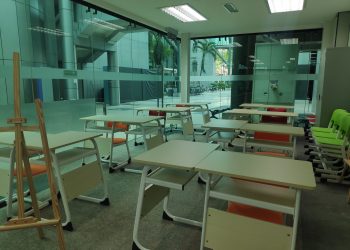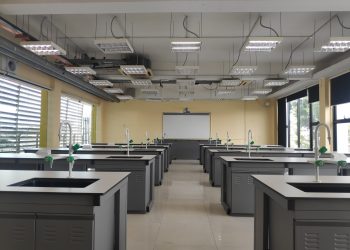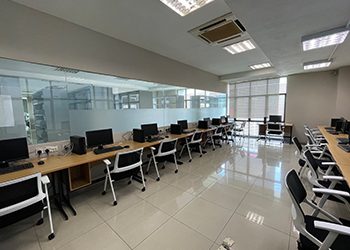 At UCSI International School Kuala Lumpur, our teachers are all well qualified and experienced not only to deliver our international curriculum, but also educate our students to be global citizens. Learn more about our teachers and find out how we integrate technology and IT skills into core curriculum and CCA programmes to ensure our students have the skills to succeed in the fast-paced development of the 21st century.
Our Co-curricular Activities (CCAs)
At UCSI International School Kuala Lumpur, we offer a wide range of co-curricular activities which enable students to challenge themselves and grow physically, socially, emotionally, and intellectually. There are ample opportunities for students to explore new interests while gaining valuable life skills, such as managing tasks, collaborating with others, and developing a growth mindset.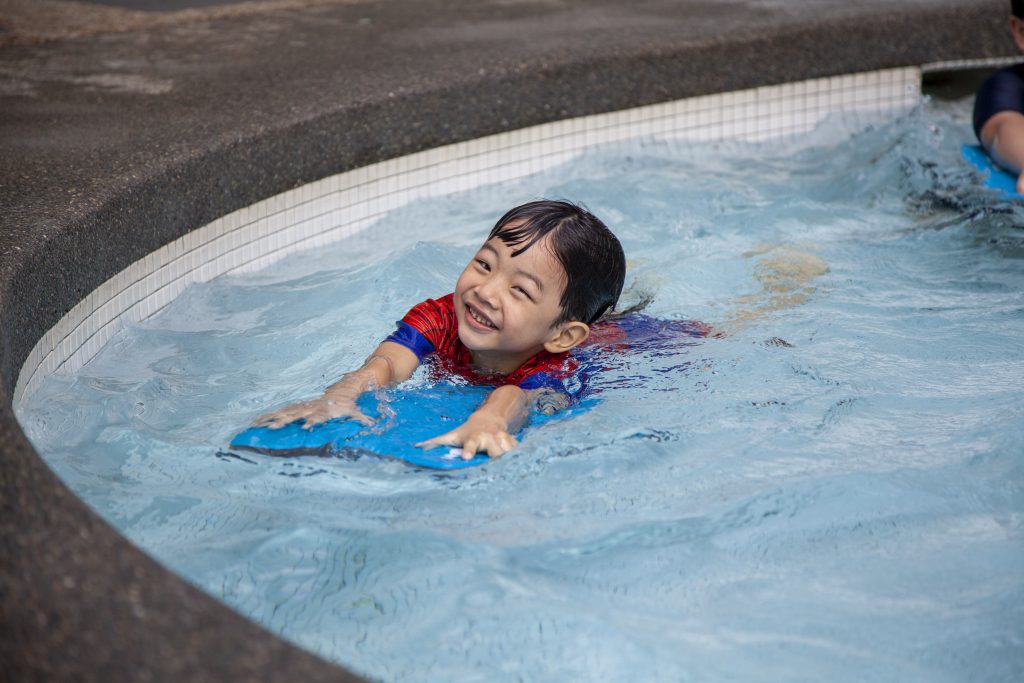 Limited Seats Remaining For Our January 2022 Intake.
Enquire Today To Find Out More!