Meet our Head of EdTech Integration UCSI Schools KL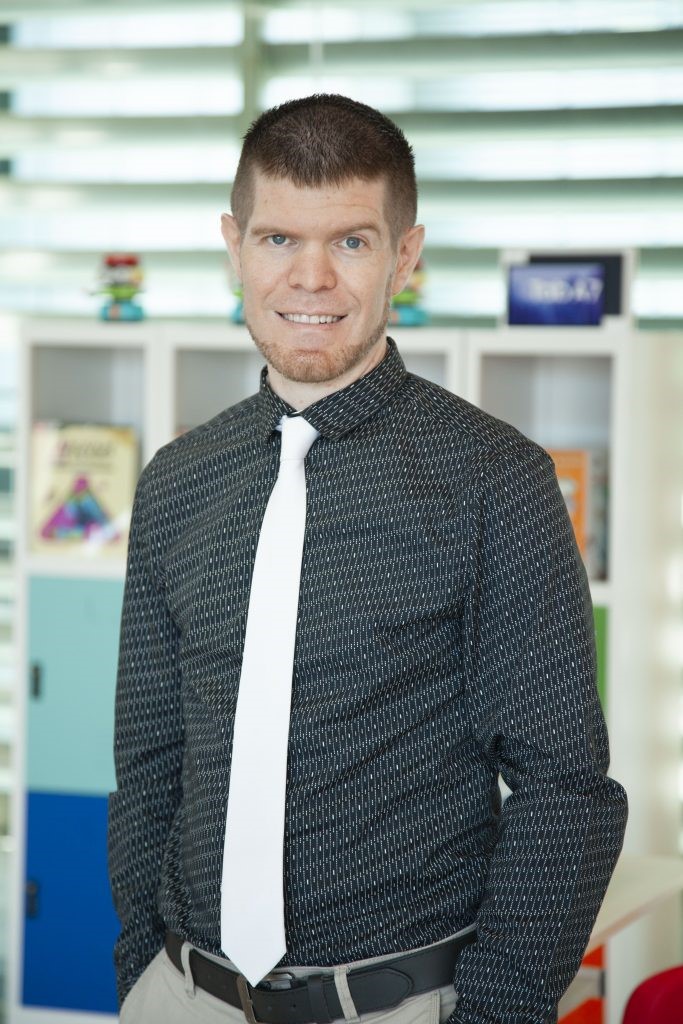 Hailing from the USA, Matt Atlas is the Head of EdTech Integration. As a teacher, Matt has taught the subjects of Information and Communication Technology, Coding, Design, Makerspace and English. Beyond that, with over 17 years of teaching experience in the United States, Mexico and Malaysia, he holds a Masters in Educational Leadership and Management from University of Nottingham, United Kingdom, a graduate level teaching certification from the University of Delaware, USA, and a Bachelor of Science in Electrical Engineering from LeTourneau University, USA.
As the Head of EdTech Integration, Matt is eager to develop 21st Century Skills among students and all related stakeholders. His own personal enjoyment of and expertise with creative technologies overflows into the teachers and students he works with. He spearheaded the establishment of The EdTech Centre as a hub for students, teachers, parents and community members to interact with technology and grow their 21st Century Skills of creativity, collaboration, communication, critical thinking and character education. Matt is especially passionate about building creativity among students and teachers. By integrating technology into the learning process, Matt hopes that students will have experiences that inspire them towards innovative and influential futures.