Integrating Finnish Solutions into Curriculum


What are the Finnish solutions used, and how are they integrated into our curriculum?
Through this holistic partnership, UCSI Schools Kuala Lumpur will be introducing four new tech-based solutions in the first phase namely Code School Finland, Eduten Playground, GraphoGame, & School Day to provide a truly 21st Century learning experience for all students. The inclusion of these modules is designed to inculcate skills such as coding, gamification, robotics, IT, communication, creativity, critical thinking and emotional intelligence in students, preparing them for the ever-changing 21st Century world.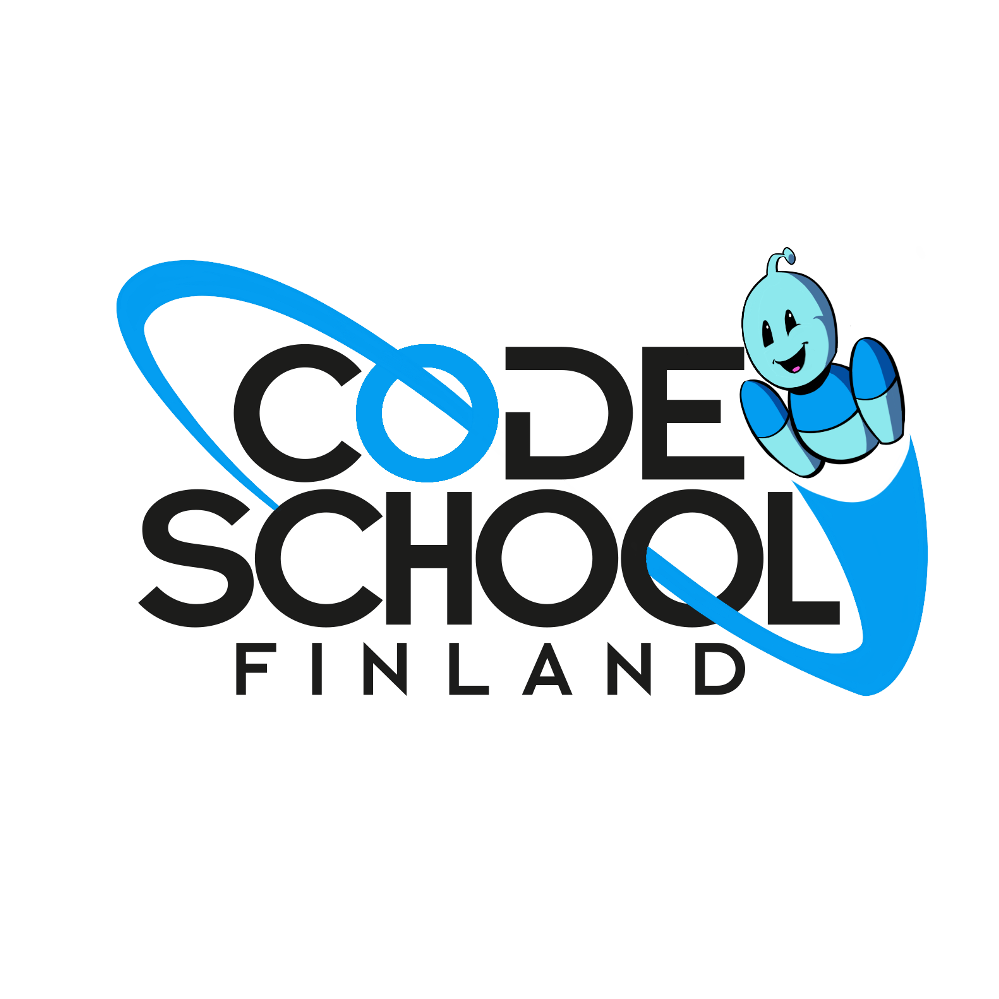 Code School Finland
Based on academic research and Finnish education model, Code School Finland provides training, lesson plans and teaching materials for programming and robotics in primary education. In today's era of artificial intelligence (AI) and automation, coding has increasingly become one of the biggest trends in the education sector.
Learning to code will improve your child's chances of a lucrative career in STEAM. In addition to that, robotics in education as a movement is gaining momentum worldwide. Robotics for students is an exciting and hands-on way to learn STEAM's concepts by allowing them to build robots on their own.
Through this solution, our students will learn programming, problem-solving, decision making and many more skills that can help enhance their abilities to develop creative thinking, while preparing them for future challenges. Code School Finland is used primarily once a week in ICT classes for Upper Primary (Year 3-6), while Lower Primary (Year 1-2) and Secondary (Year 7-11) use coding applications developed by Apple Education . The Code School Finland courses that are implemented at our school use Scratch-based programming and teach students computational thinking and coding. 
Watch this video to learn more about Code School Finland's pedagogical teaching approach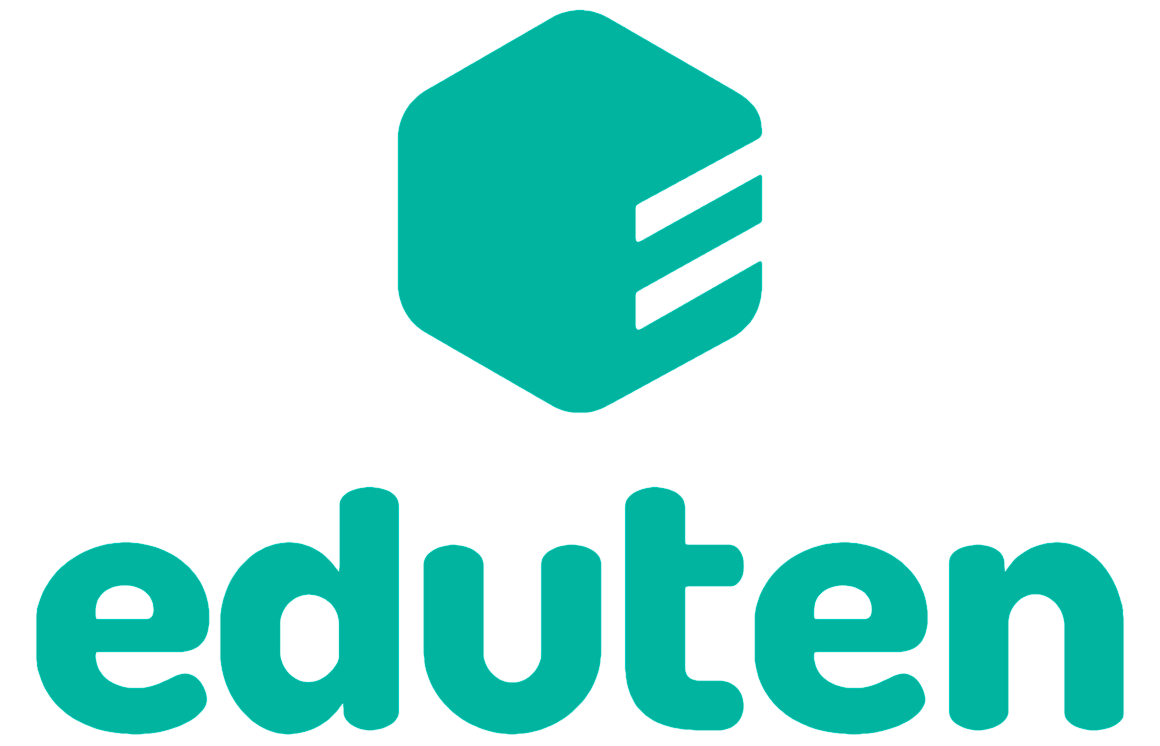 Eduten Playground
Eduten Playground delivers a carefully crafted learning environment that leverages gamification, differentiation and easy goal setting. Eduten Playground also provides students with a well-established exercise library that has been co-designed and validated by thousands of Finnish teachers, which comes with ready-made weekly mathematics exercise programmes for students aged between 6 and 15. Teachers choose when and how to implement lessons that match their taught lessons, and students complete the required number of tasks to earn trophies.
Eduten Playground is based on the Finnish pedagogy with more than 15 years of University research on digital teaching and learning. Studies have shown that with Eduten Playground, students could solve up to 8 times more tasks compared to the traditional way of using pen and paper.
Powered by AI driven analytics, teachers can effortlessly follow students' progress and evaluate students' strengths and weaknesses. This allows teachers to focus their efforts better, and provide the right challenge for everyone. Calibrating challenge levels for individual students also boosts morale and motivation for everyone.
School leaders have access to the school-wide statistics dashboard. It provides real-time data that enables a seamless process towards data driven decision-making and teacher support.
For parents, Eduten Playground includes a simple and powerful reporting tool for parents. Through this tool, teachers are able to share students' progress and achievements with their parents or guardians. GraphoGame
GraphoGame combines Finland's educational and special needs expertise with evidence from cutting-edge research in neuroscience by the University of Cambridge Centre for Neuroscience in Education to provide 1-on-1 reading support.
GraphoGame focuses on literacy teaching and phonemes, the sound of a letter (/k/ instead of letter name 'k'). After mastering all the letter-sound connections, students combine the sounds to make syllables and eventually words. Teaching starts with the easiest units of speech, eventually advancing to challenging syllables and finally complicated words, which can be classified as the synthetic approach.
This solution is designed to enthral our students with fun features. Taking inspiration from role-playing games, our students create their own avatar that grows with them, which in turn gives our students a sense of ownership in their learning.
Applied primarily in the Year 1 and Year 2 classes as well as English as an Additional Language (EAL) lessons, GraphoGame gives our students incentives to learn and improve. In addition to that, the game also collects valuable insights on students' progress while also supporting literacy and dyslexia interventions by helping a parent or guardian to identify if – and where – they require further support

School Day
Research shows that wellbeing leads to better learning outcomes. The School Day Wellbeing Model relies on 30 years of empirical research in school wellbeing and social-emotional learning (SEL). Its research collaboration extends from leading Finnish to international universities and research institutions. The School Day Wellbeing Model covers four main themes: Learning, Social and Emotional Skills, Social Relationships, and Wellness.
School Day combines kindness with unique AI to deliver pedagogical support that improves social-emotional learning and well-being. The purpose of this solution is to help schools and school districts to achieve better well-being and higher results.
School Day also gives an equal voice to all students in the classroom. School Day gets proactive insight by staying on the pulse of how students are feeling, and their well-being is developed to make better pedagogical decisions. This solution involves students answering a 5-minute questionnaire weekly regarding four different themes: learning, social and emotional skills, social relationships and wellness.
School Day focuses predominantly on current trends and recommends topics for classroom discussions that would be facilitated by our teachers. School leaders will also have access to 360° school analytics for students' wellbeing and SEL, and gain insights into the wellbeing trend and development. The wellbeing of our students is a priority. As such, this application supports students who are dealing with stress and workload management as well as other forms of well-being.