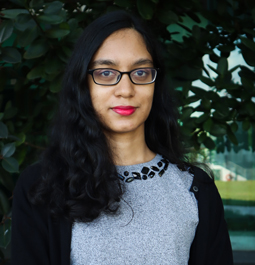 Name: Kumutha Chelliah
Title: DP Biology, DP ESS, MYP Science teacher & Eco Schools Coordinator
Nationality: Malaysian
Qualifications: 
Masters of Science (Biotechnology) University Teknologi Malaysia
Bachelor of Science (Biotechnology), California State Polytechnic University, Pomona (U.S.A)
2 years teaching experience at the university and 4 years teaching experience in the IB programme in Malaysia
Prior to her teaching, Kumutha has worked as a Medical Lab Scientific Officer and an Associate Scientist in a medical and healthcare industry. She is currently the Eco-School Coordinator and she is deeply motivated to empower students in taking the lead in creating an environmental awareness within the school community. Outside of her teaching profession, she likes to explore nature and enjoys social dancing.