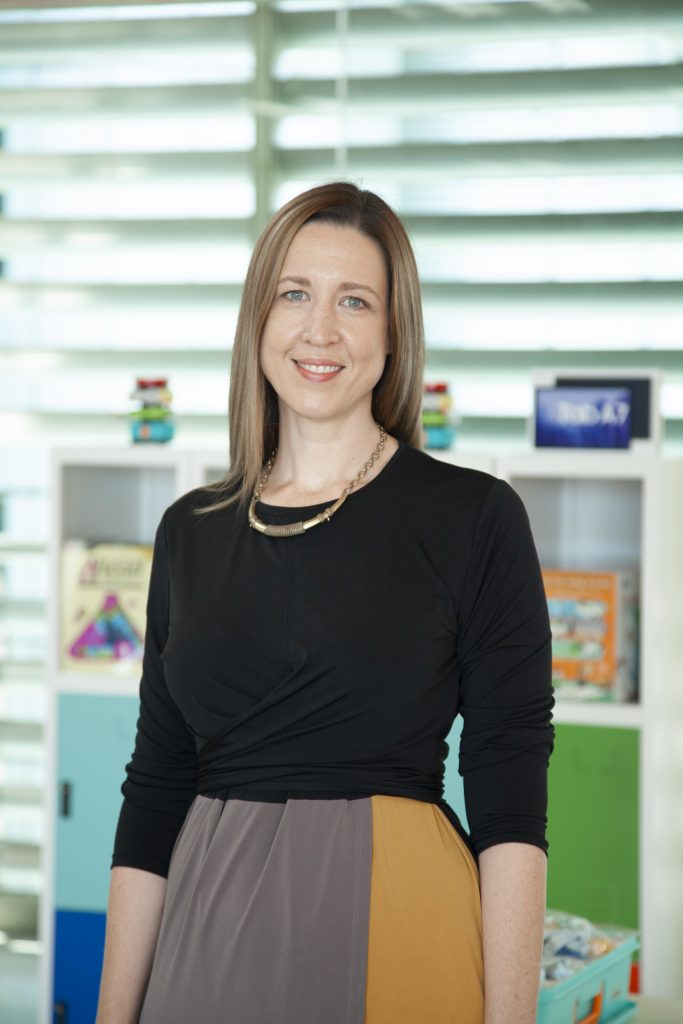 Name: Amy Lovestrand
Title: English as an Additional Language (EAL) Teacher
Nationality: American
Qualifications:
Bachelor of Arts, Cum Laude, Bethel University, USA
Master of Education, Memorial University of Newfoundland, Canada
Certificate in Teaching English to Speakers of Other Languages (CELTA), Cambridge
Certificate, How to Teach IELTS, Cambridge
15 years of international teaching experience
With experience teaching English in Korea, Taiwan, Middle East and Malaysia, Amy has an extensive experience in designing curriculum and creating English-learning materials. For Amy, she is excited to build the new immersion programme from the ground up.
Amy is one of our Apple Teachers here at UIS KL, having completed Apple's training course to get this recognition. The training course consists of 6 modules or 'Badges' which cover general iPad usage, Pages, Keynote, Numbers, GarageBand and iMovie.