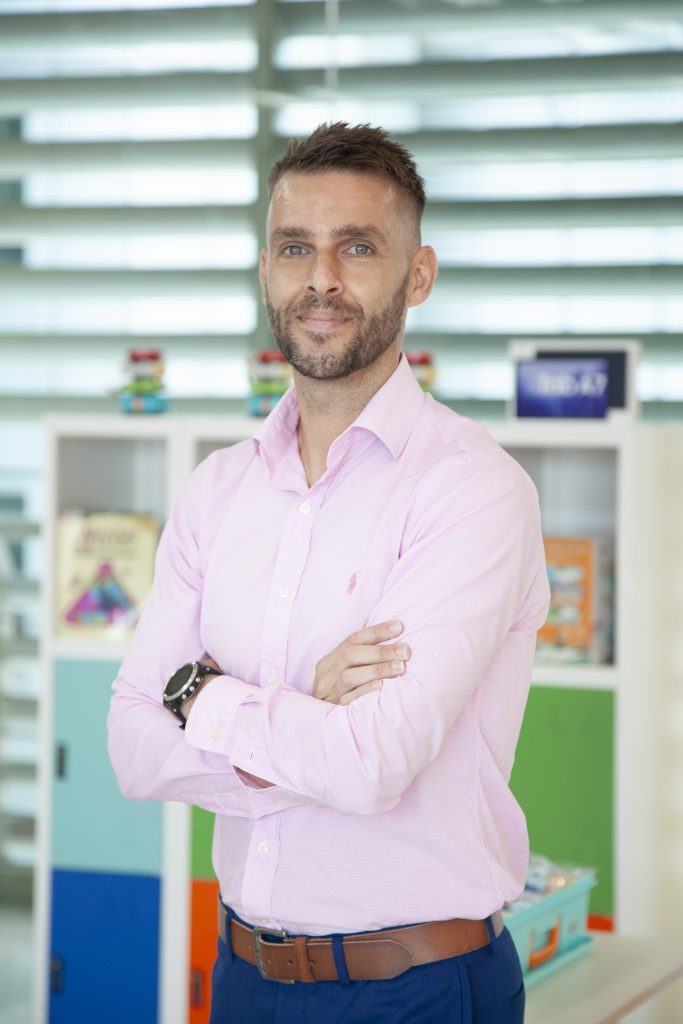 Name: Stuart Mullord
Title: Lower Secondary Coordinator 
Nationality: Australian
Qualifications:
Bachelor of Science, University of South Australia
Bachelor of Education, University of South Australia
Over 18 years of international teaching experience in Australia, Vietnam and China.
As the Lower Secondary Coordinator, Stuart's education background is based on the importance of having a good relationship between a teacher and a student. A teacher's relationship with a student can be the most powerful influence in developing the lives of the next generation. He values the ideas of Respect, Understanding, Affection and Humour in the classroom, and hopes to install this mindset into all middle school students and teachers. This combined with the power of a positive mindset, will create a strong learning environment for all students. Among many of his achievements, Stuart has also written curriculums and continuously helped to guide and develop young teachers under his leadership.