UIS-SJ_OpenWeek-Dec-2022_WebBanner
worldsoildaycomp-edm2-1600x550
UCSI INTERNATIONAL SCHOOL SUBANG JAYA?
World-Class Education
We expose students to a world of knowledge through well-established international curricula, incorporating a modern, holistic approach to teaching, learning, and skill-building. 21st Century Skills
We aim to develop global citizens and future leaders who are equipped with the skills needed in today's global society, such as communication, collaboration, creativity, and critical thinking.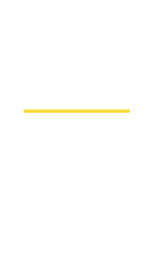 Character Education
We emphasise virtues and values alongside academics. Students and staff strive to demonstrate innovation, self-expression, and diligence while maintaining respect, empathy, and honesty.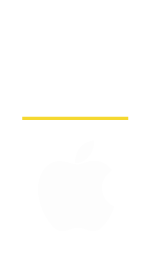 Outstanding IGCSE 2021 Results
Our students achieved outstanding IGCSE 2021 results with a 100% pass rate in 17 subjects taken, 100% of them achieving A*/A in Mandarin as a 2nd Language & Foreign Language, 56% of the students achieving at least 5 A*/A, and over 50% achieving A*/A in Science subjects. Experienced Multinational Teachers
Our team of multinational teachers are well-qualified, experienced, and knowledgeable about the curriculum and are well-trained to develop positive learning with students. Our teachers at UIS Subang Jaya have years of experience in the international curricula. Guidance And Support


With a trained student counsellor, onsite nurse, and teachers with first-hand training, we ensure that the wellbeing of the students are always a priority, both physically and mentally.



Our Eight Critical Characteristics
At UCSI International School, we inculcate self confidence in our students to be independent learners and achieve beyond the school environment. We believe with the right environment, every student can reach their fullest potential.
Click here to read more about our students' achievements!
At UCSI International School Subang Jaya, our teachers are all well-qualified and experienced, not only to deliver our international curriculum, but also to prepare 21st century students for a global society. Learn more about our teacher's qualification and experiences!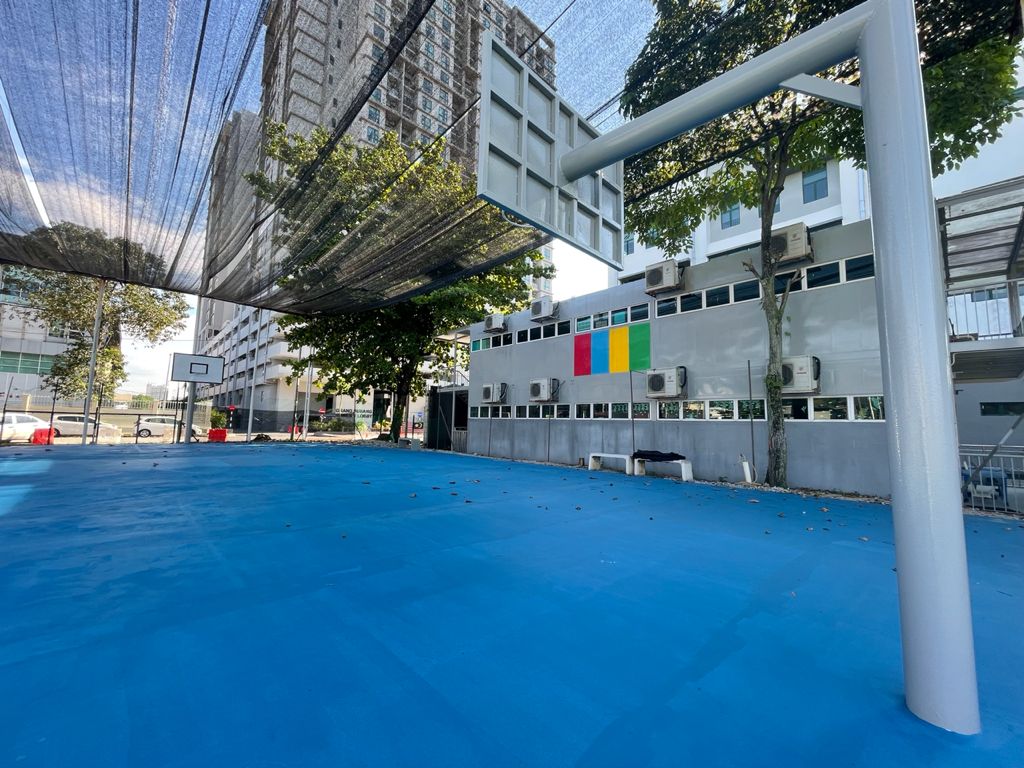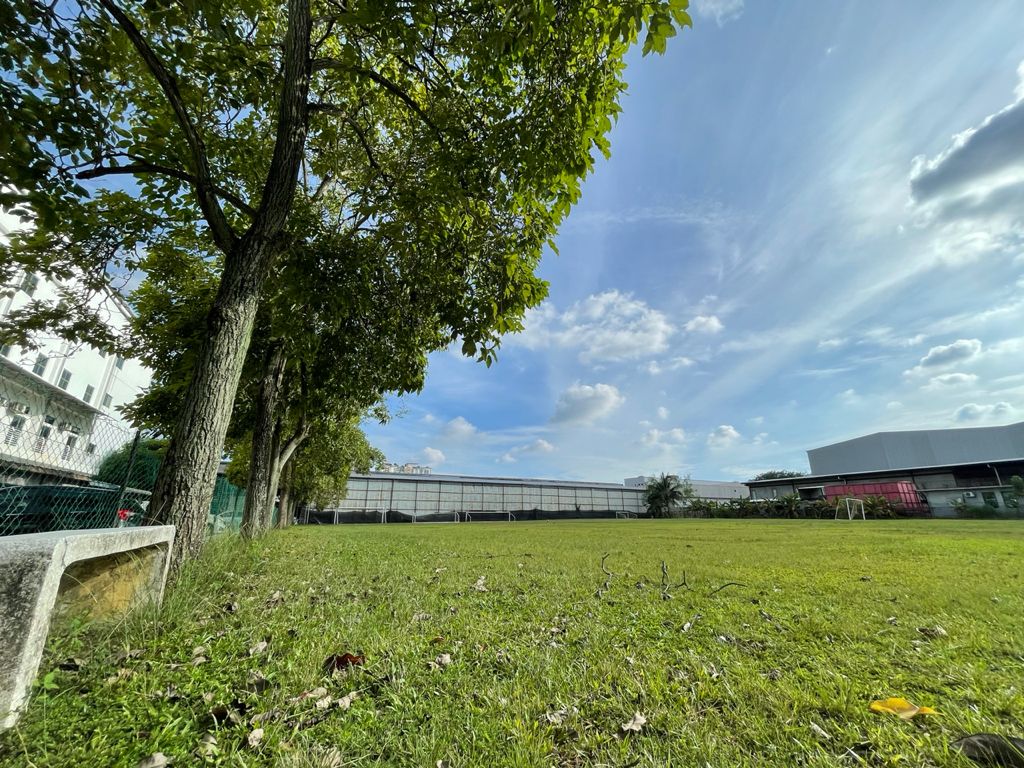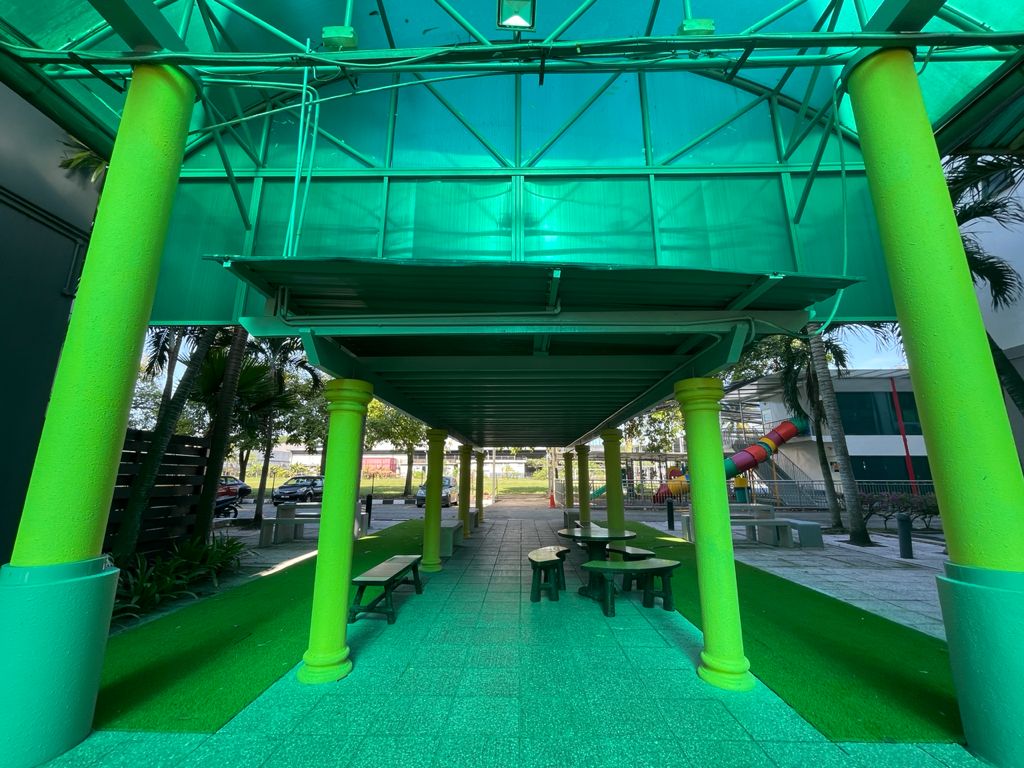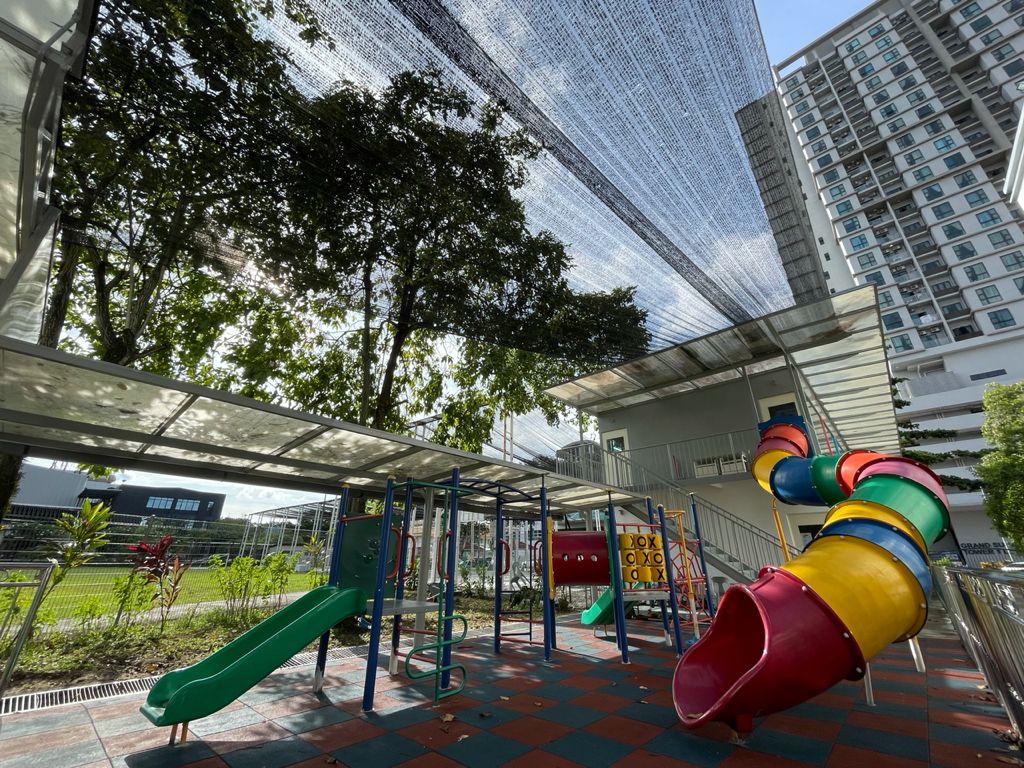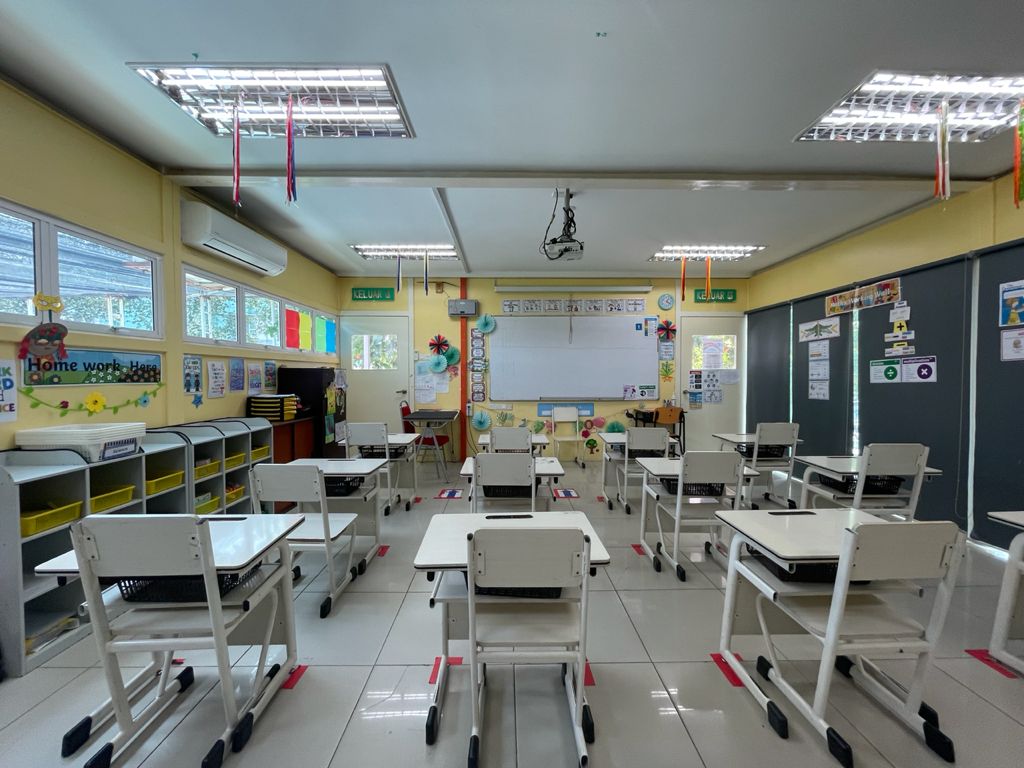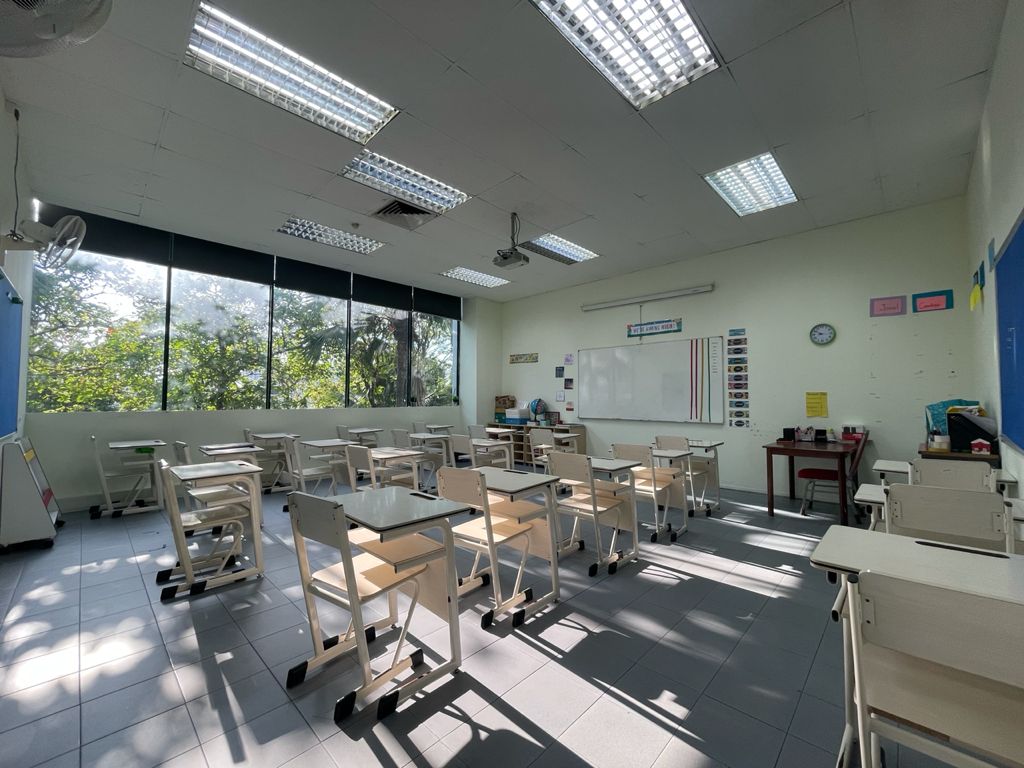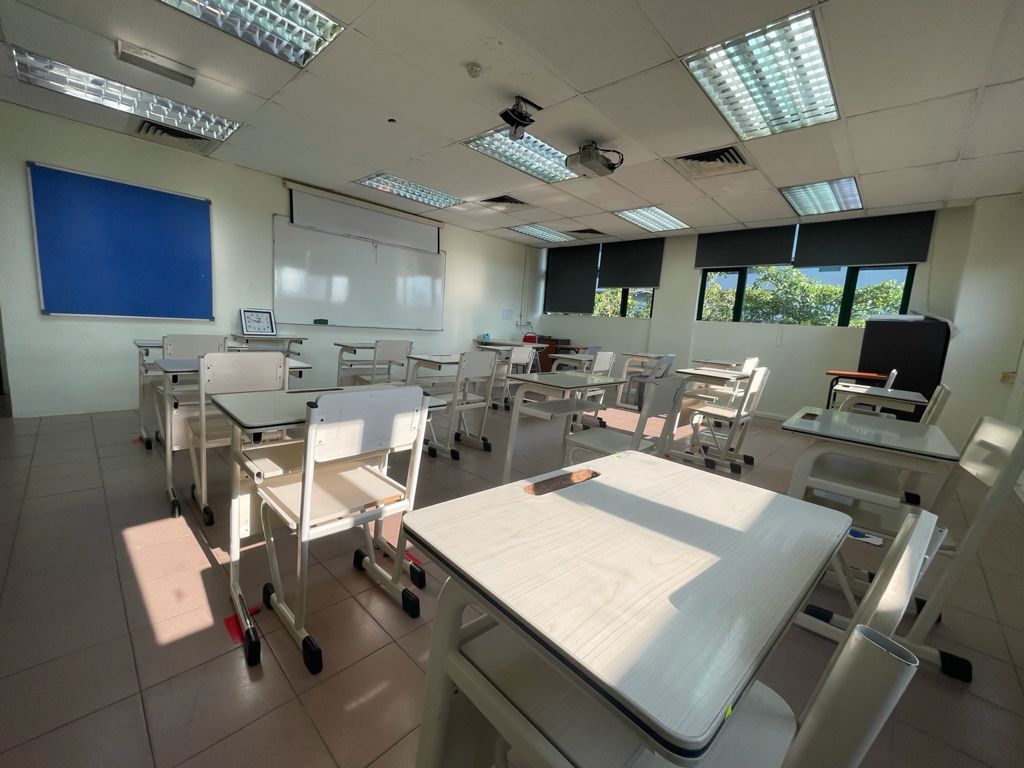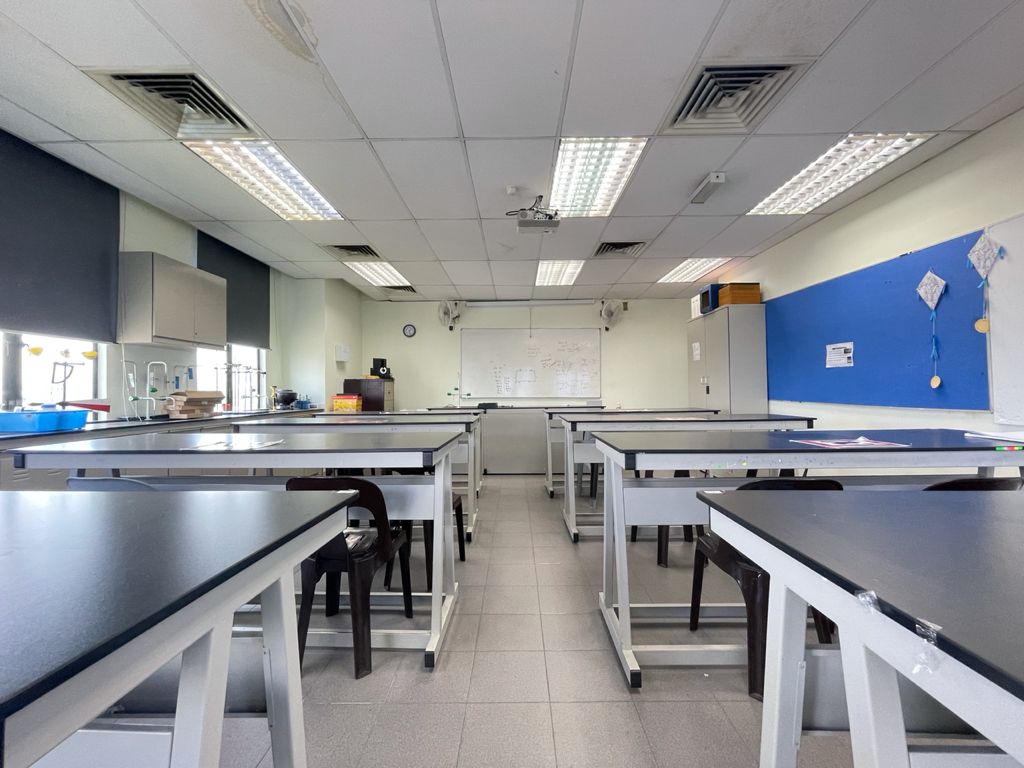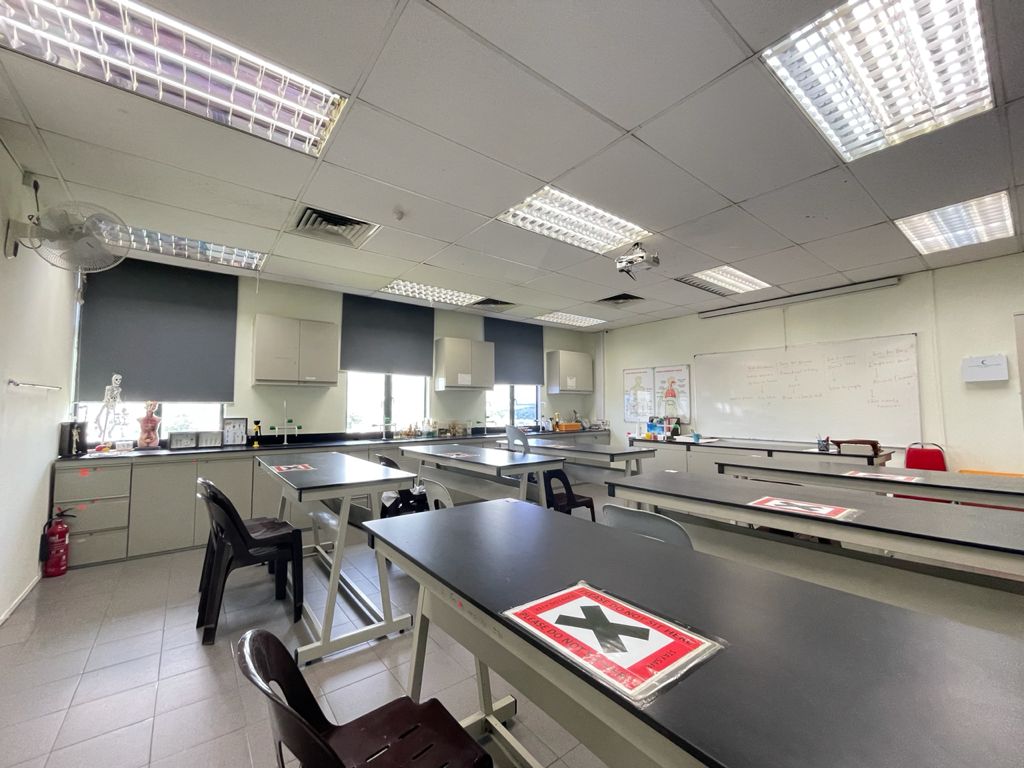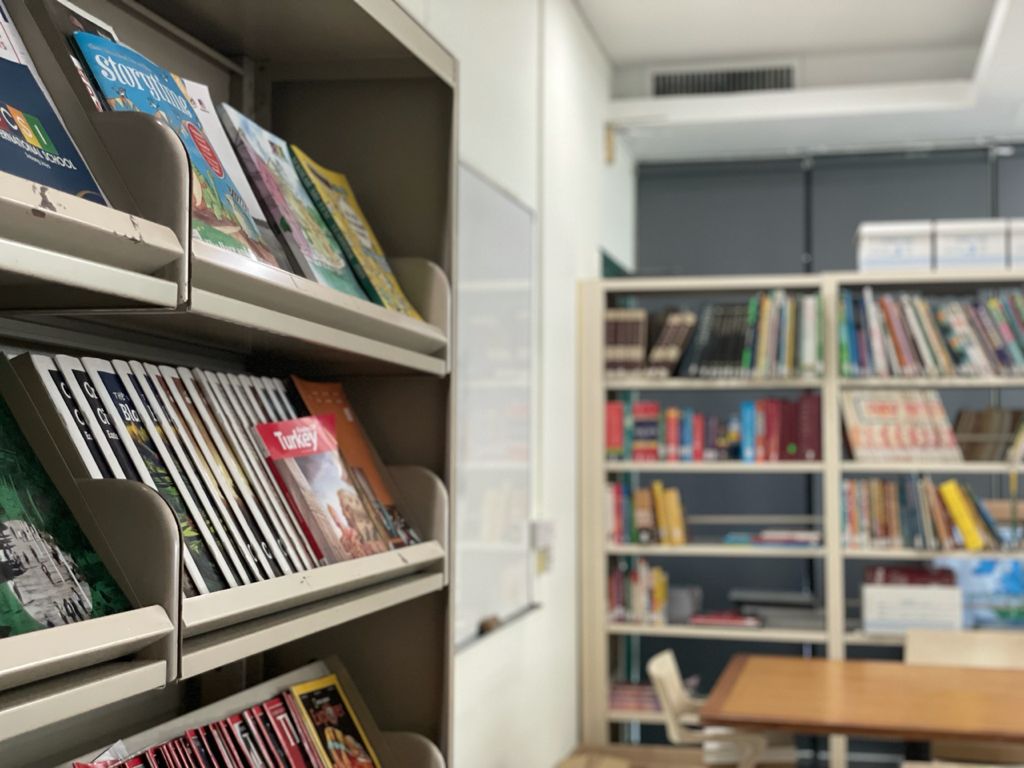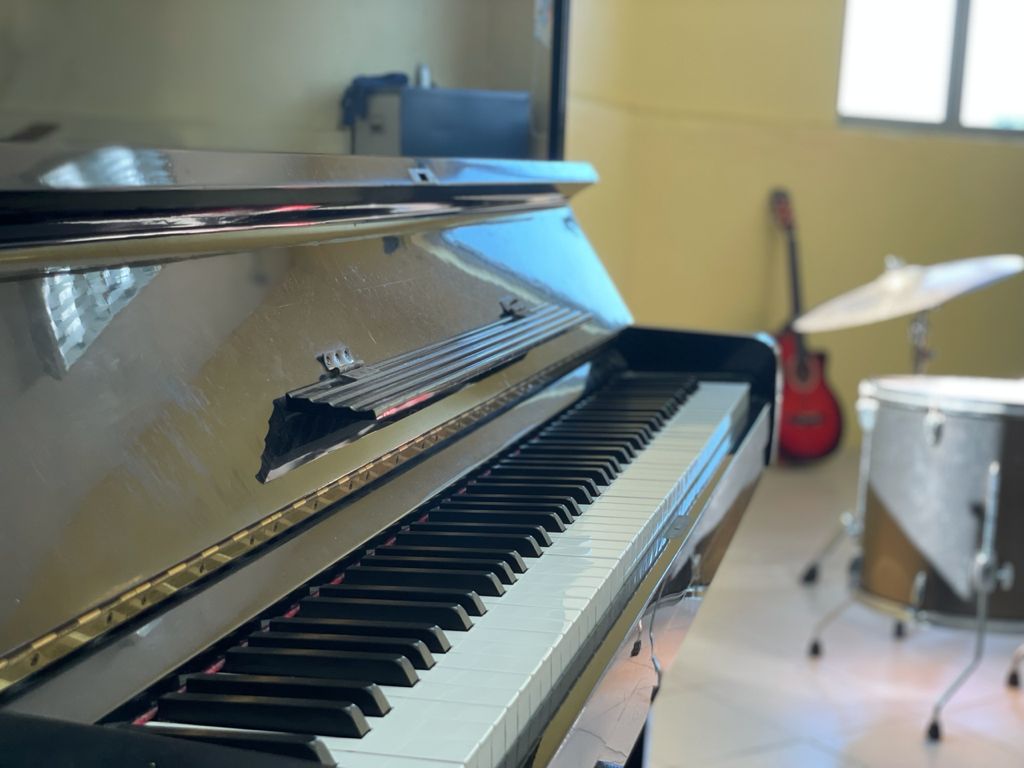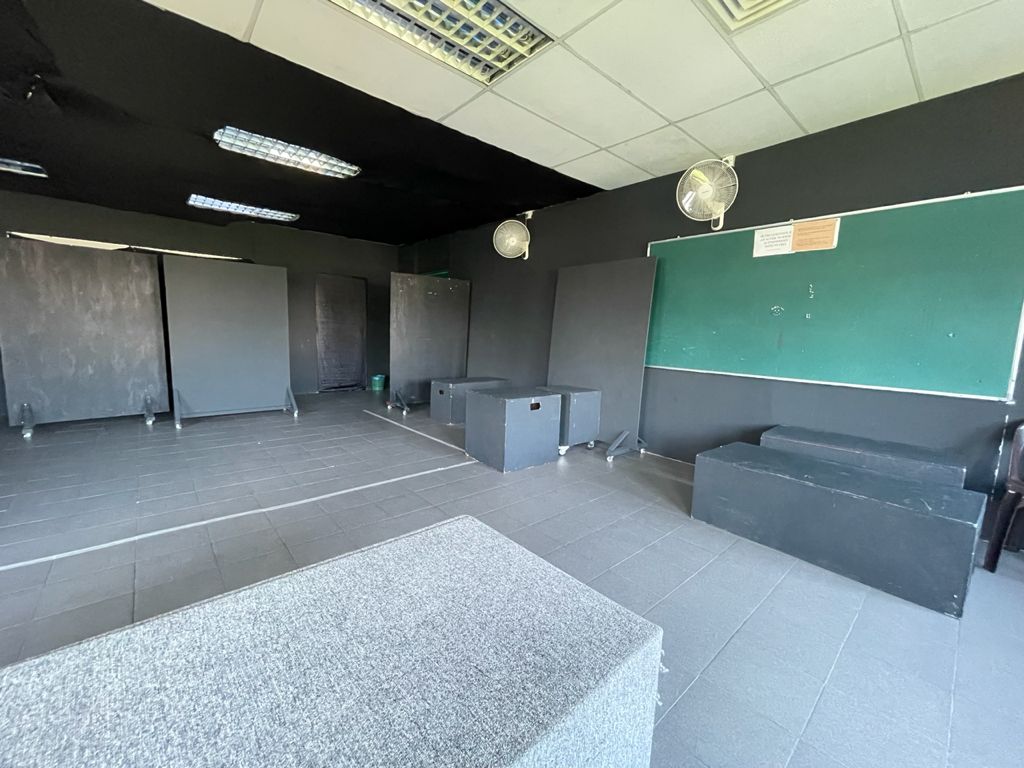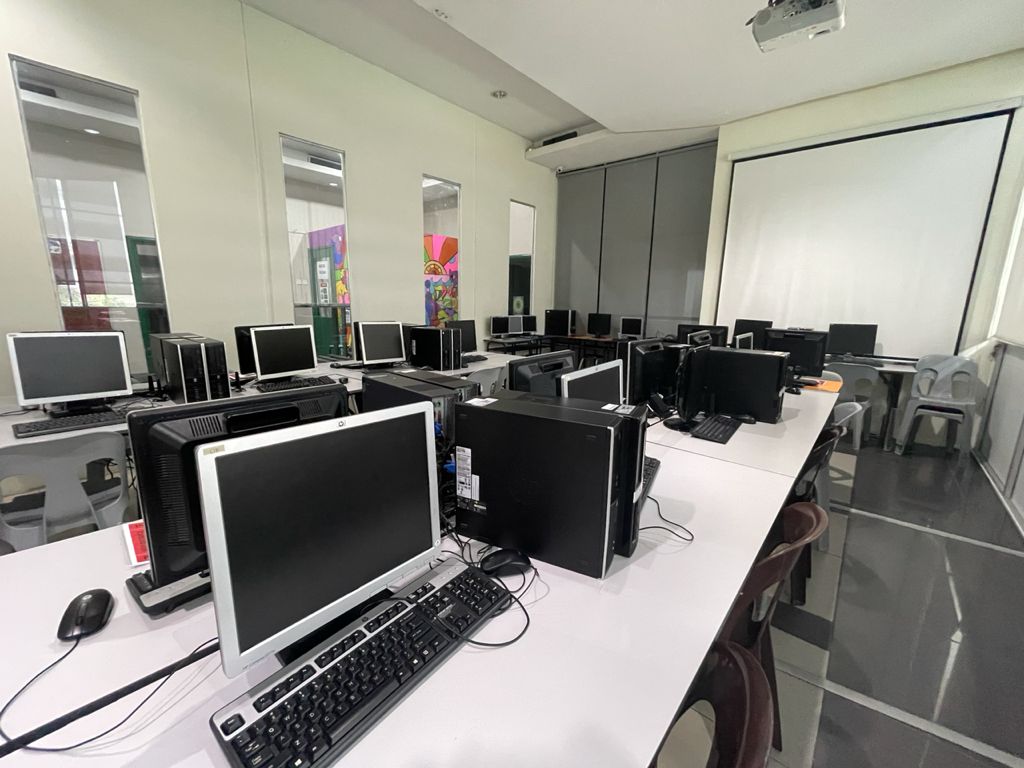 Our Co-curricular Activities (CCAs)
At UCSI International School Subang, we offer a wide range of co-curricular activities which enable students to challenge themselves and grow physically, socially, emotionally, and intellectually. There are ample opportunities for students to explore new interests while gaining valuable life skills, such as managing tasks, collaborating with others, and developing a growth mindset.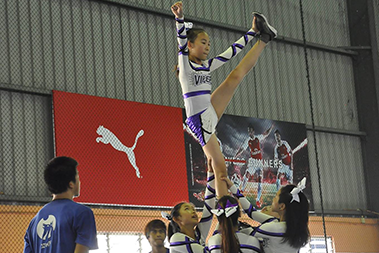 ENQUIRE TODAY TO KNOW MORE ABOUT OUR EXCLUSIVE PACKAGES!*