Co-curricular Activities (CCAs)
At UIS Subang Jaya, we offer a wide range of co-curricular activities which enable students to challenge themselves and grow physically, socially, emotionally, and intellectually. There are ample opportunities for students to explore new interests while gaining valuable life skills, such as managing tasks, collaborating with others, and developing a growth mindset.
Co-curricular activities are held every Wednesday, 3.30pm – 4.30pm.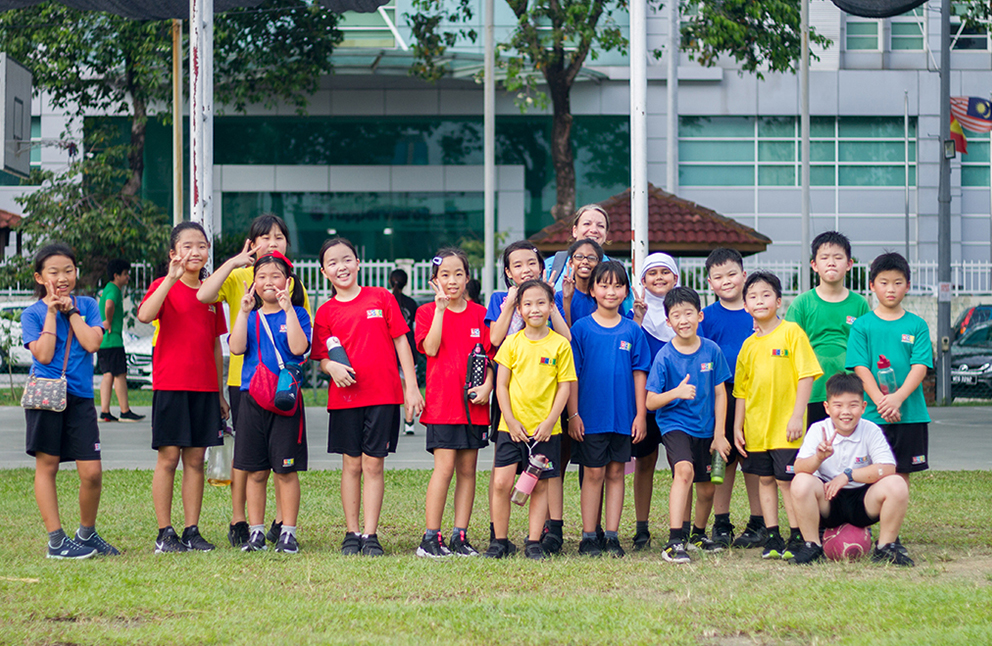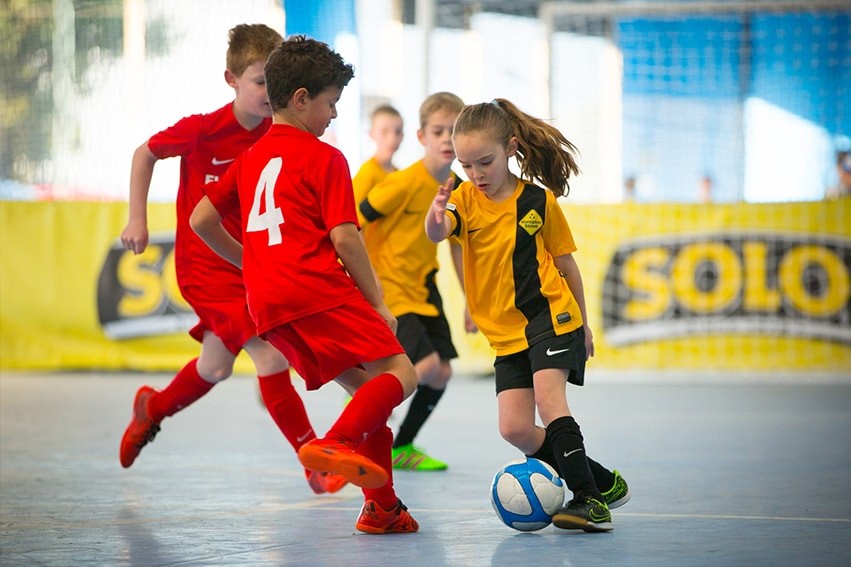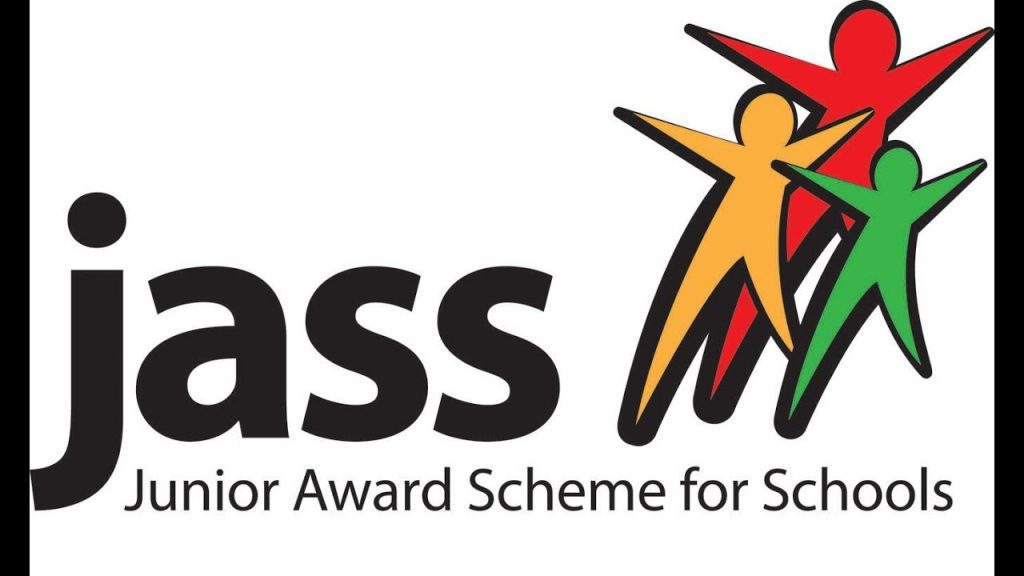 Junior Award Scheme for School (JASS)
Secondary Level (Year 7-11)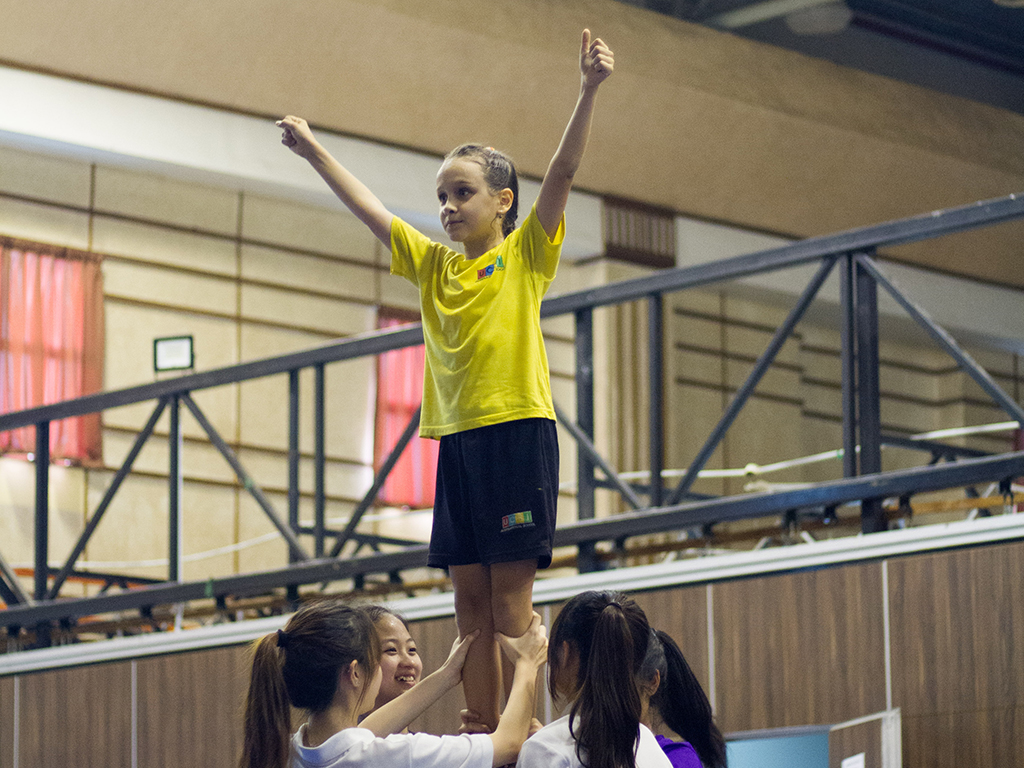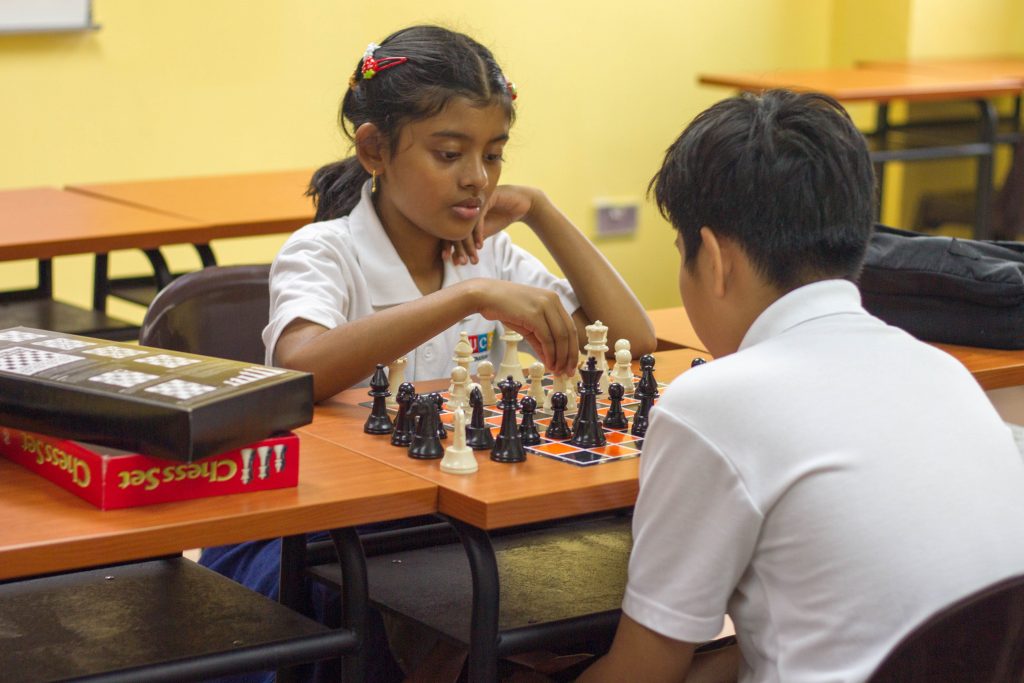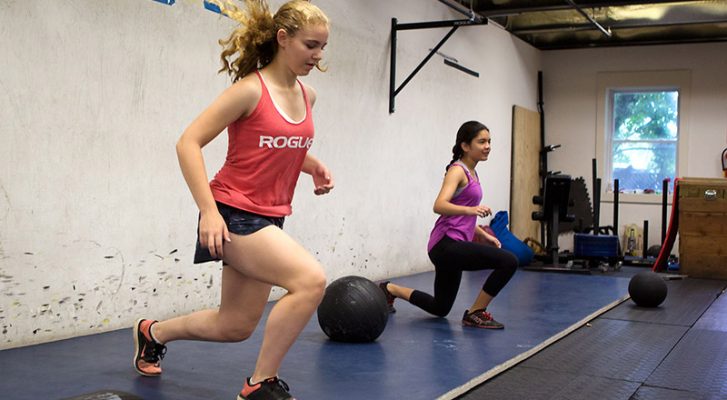 Cross fit (Year 9 – Year 11)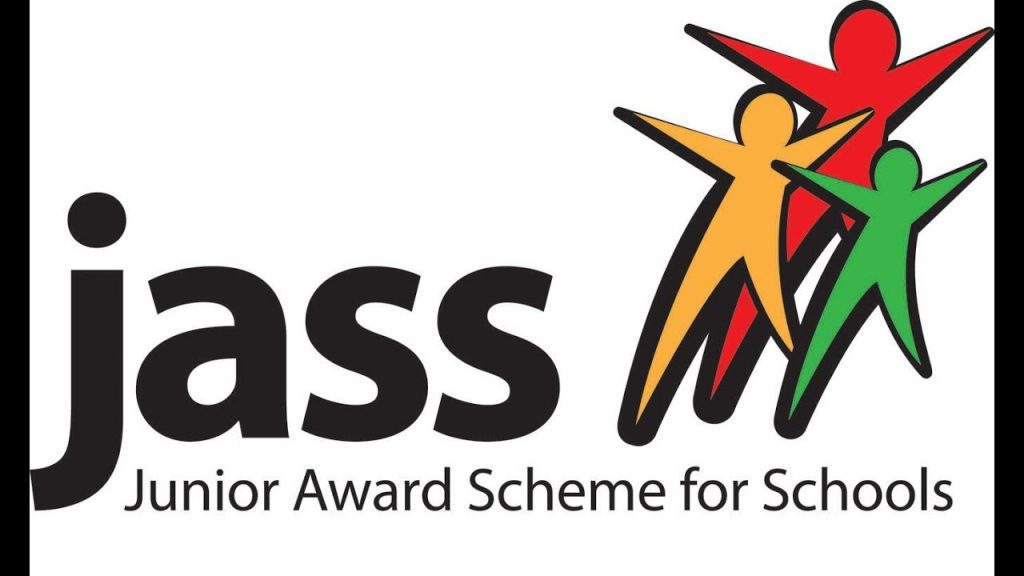 Junior Award Scheme for School (JASS)