Primary Curriculum (Year 1-5)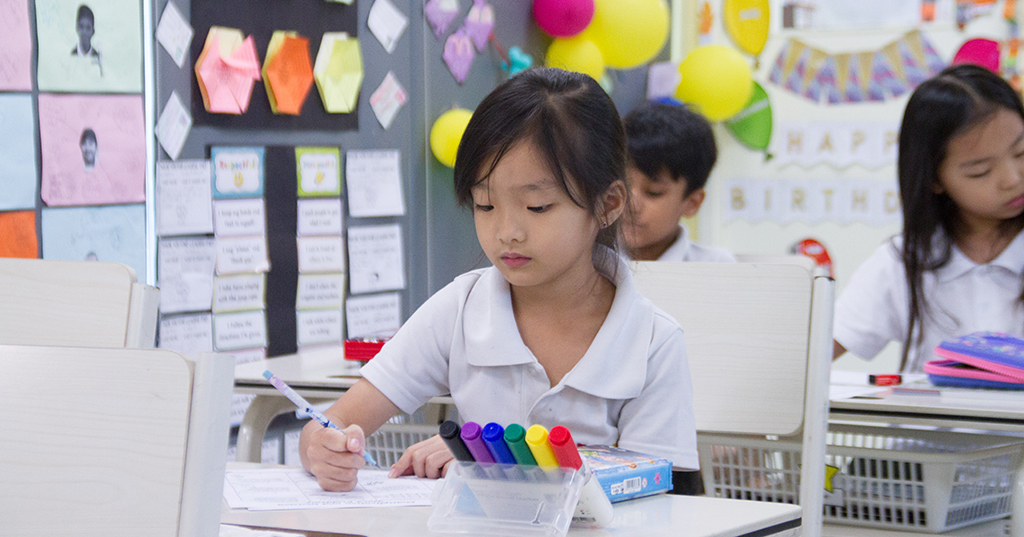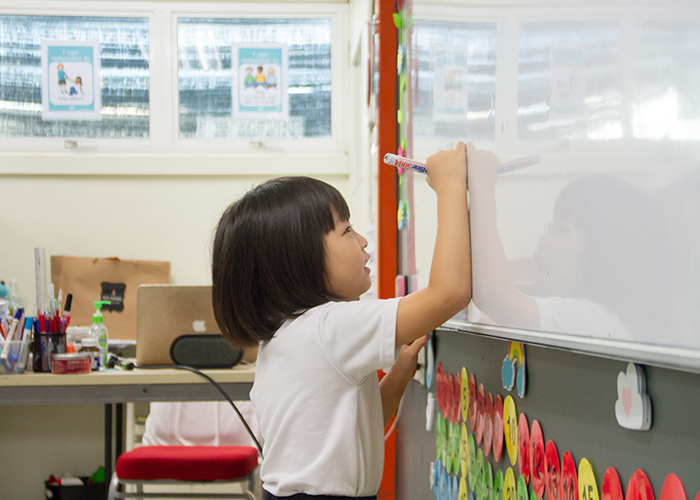 Primary Curriculum (Year 1-5):
In the primary level, students follow the Cambridge Primary Curriculum of English, Mathematics and Science, as well as the International Primary Curriculum (IPC). The IPC is a comprehensive, thematic, creative curriculum with a clear process of learning and with specific learning goals for every unit. These learning goals include:
Subject Goals: The IPC subjects include information & computing technology, history, geography, music, physical education, and art. All have the objective to cover not only the knowledge, but also key skills and understanding relating to the subjects studied.
International Goals: Each thematic IPC unit includes an international aspect with the goal to develop a sense of international mindedness in the students.
Personal Goals: Students focus on eight personal learning goals as part of their learning. These are: enquiry, resilience, morality, communication, thoughtfulness, cooperation, respect, and adaptability.
The curriculum sets clear learning objectives and focuses on developing knowledge and skills in all of the subjects, providing an excellent foundation for the next stage of education.
*Important Note: As UIS Subang Jaya is transitioning to a 6-year primary programme from the current 5-year programme, students who are enrolling for Early Years and Primary Year 1 & 2 commencing from academic year 2022/ 2023 will undergo a 6-year primary programme. Those who are enrolling into Primary Year 3-5 will undergo the current 5-year primary programme.
School hours:
Monday to Friday: 7.45am – 3.00pm
Tuesday, Wednesday, Thursday (CCA): 3.00pm – 4.00pm