Early Years Curriculum (EYC 1-2)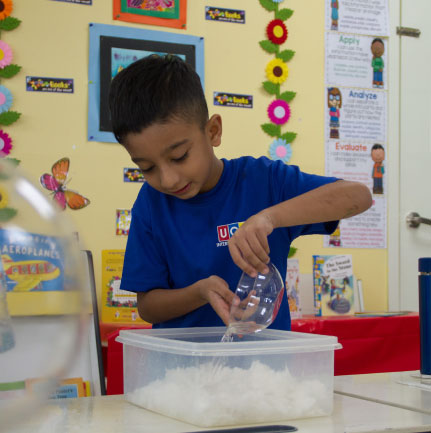 Early Years (Nursery & Reception):
The International Primary Curriculum (IPC) Early Years Programme was written by practising early years specialists and provides the same mix of practical, rigorous support for teachers and exciting, appropriate work for children as the IPC main programme. The Early Years Programme also helps children to become familiar with the IPC learning process for each unit and better prepare them for progression to the IPC main programme.
Based on the very best early years practice, the IPC Early Years units of work help children develop in a way which is wholly appropriate for their age. The Early Years Programme is offered for students age 4-6, and serves as an introduction for the Year 1 IPC units.
School Hours:
Monday – Friday: 8.00am – 2.30pm