AN EXCEPTIONAL LEARNING JOURNEY TO INSPIRE FUTURE LEADERS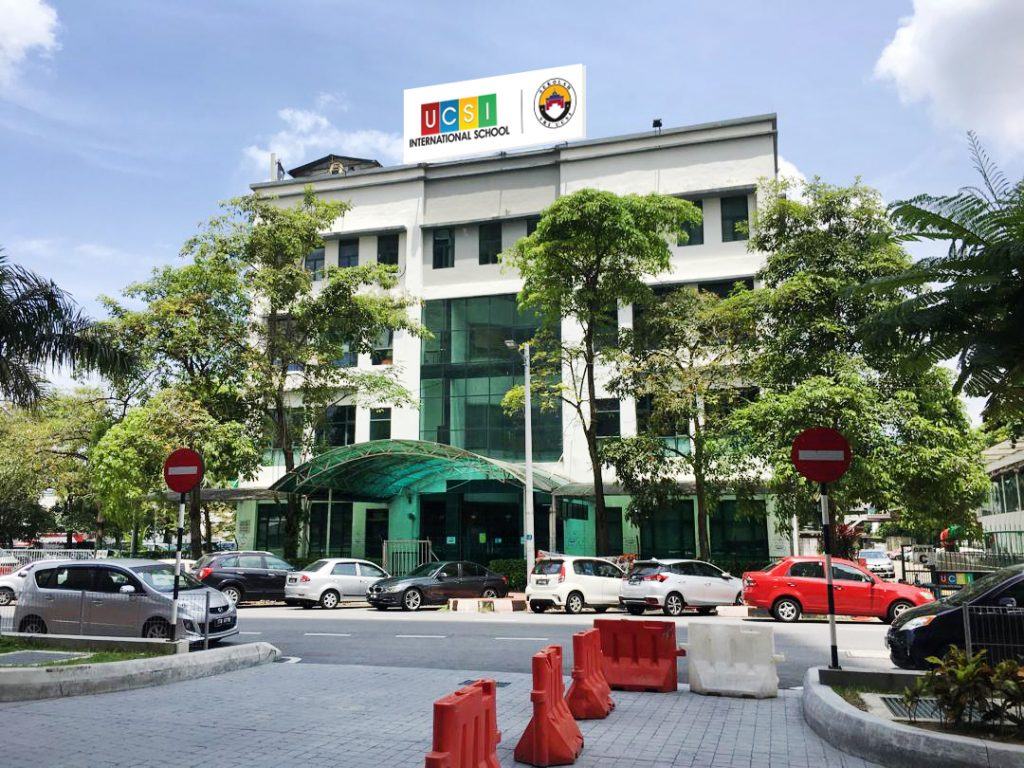 Launched with Klang Valley learners in mind, UCSI International School (UIS) Subang Jaya is strategically located where leisure and urban sprawl co-exist. As one of Malaysia's foremost education providers, we believe in the transformational power of education. This sees us bringing the best people and the best learning approaches together to empower young minds, to fulfil their potential and make their mark as global citizens.
At UIS Subang Jaya, the combination of the Cambridge International Curriculum and the International Primary Curriculum during primary school lay the foundations for secondary school and the rigorous IGCSE exams. UIS Subang Jaya possess an excellent team of School Leaders and academics to guide our students, in both their studies and their character development and growth. Our school has continued to serve as an educational home to both local and expatriate individuals, not only amongst our academic team, but amongst our students and school community as well.
UIS Subang Jaya focuses on eight critical characteristics in our learning content and experiences. The rapid advancement of technological innovation, global competition, and a push towards a knowledge-based economy require that our students have a repertoire of soft and hard skills. We therefore place a strong emphasis on Character Education, Global Citizen Skills, Problem-based Collaborative Learning, and co-curricular activities amongst others, forming a truly holistic education for the 21st century.
Our emphasis in education isn't only labelled in academic and creative excellence, but to equipped students with 21st century skills such as character, communication, collaboration, creativity, critical thinking, while inculcating virtues such as integrity, honesty and empathy in our students. We believe that students that have a developed moral compass and practical wisdom in a challenging and fractured world will make a positive impact for life.