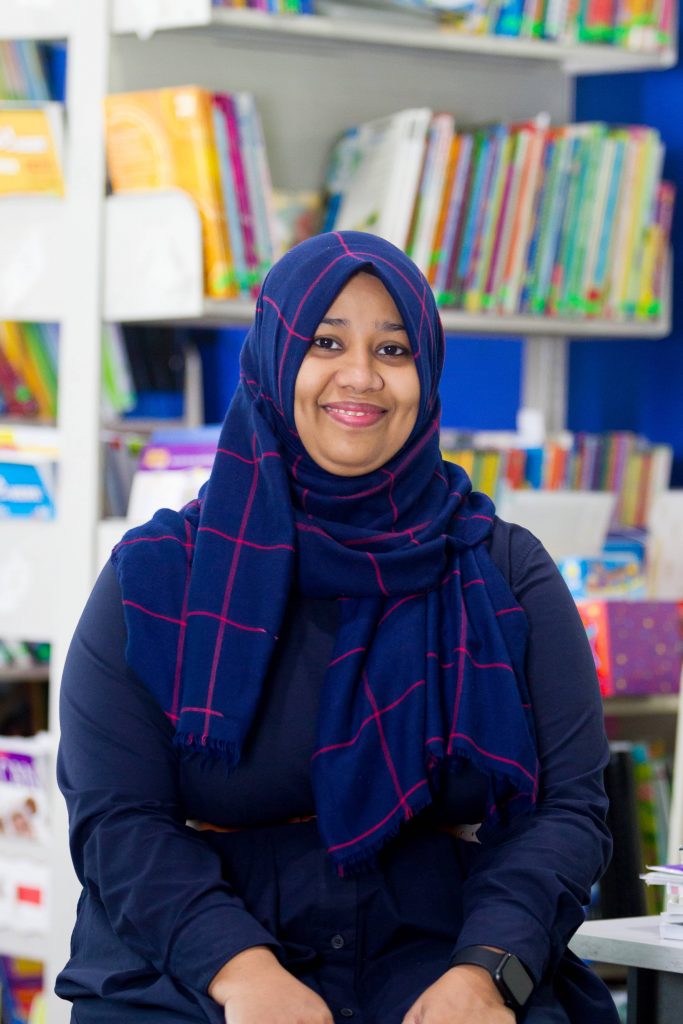 Name: Sumna Rasheed
Title: Science Teacher & Year 8A Homeroom Teacher
Nationality: Indian
Qualifications:
Master's Degree in Biochemistry, Mahatma Gandhi University, India
Bachelor's in Chemistry, Mahatma Gandhi University, India
Bachelor's in Education, Mahatma Gandhi University, India
Teaching English as a Second Language (TESL) Certificate
Sumna Rasheed is the Homeroom Teacher of Year 6A and IGCSE Biology teacher at UCSI International School Subang Jaya with over 10 years of teaching experience in Singapore, Maldives, and Malaysia.
Prior to joining our school, she worked as a scientific project assistant in Central Institute of Fisheries Technology, India. Sumna specializes in Biochemistry and Microbiology, and also recently completed the AimHi Earth's Climate and Nature course. Sumna loves nature and is extremely passionate about teaching and cultivating environmental awareness to students. She strives to inspire her students to find their passion. In her free time, she likes gardening and traveling.