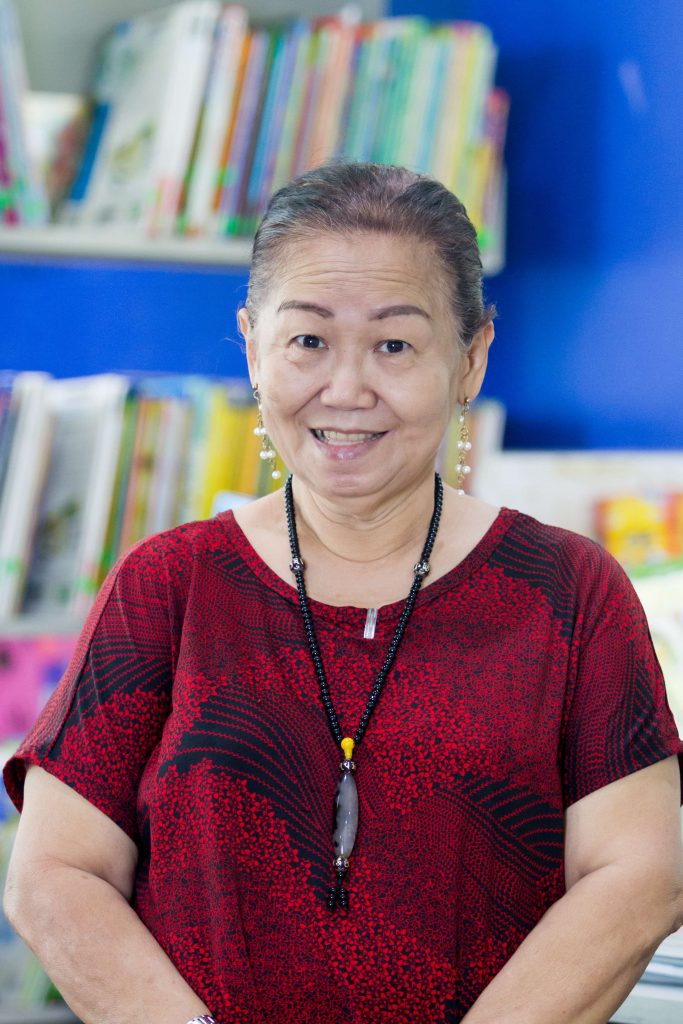 Name: Susan Teo
Title: Teaching Assistant
Nationality: Malaysian
Qualifications: 
Higher Secondary Certificate (HSC)
Over 4 years of international teaching experience
Susan grew up in Malacca and worked as a government administrator from 1981 until 2015. She retired in January 2016 but found out that she missed the teaching profession, so she decided to join UCSI. Her hobbies are cooking and baking. According to her friends, her chocolate chips cookies are the best. She loves cooking Malaysian food for her family and occasionally for friends. She also enjoys walking her 3 dogs.