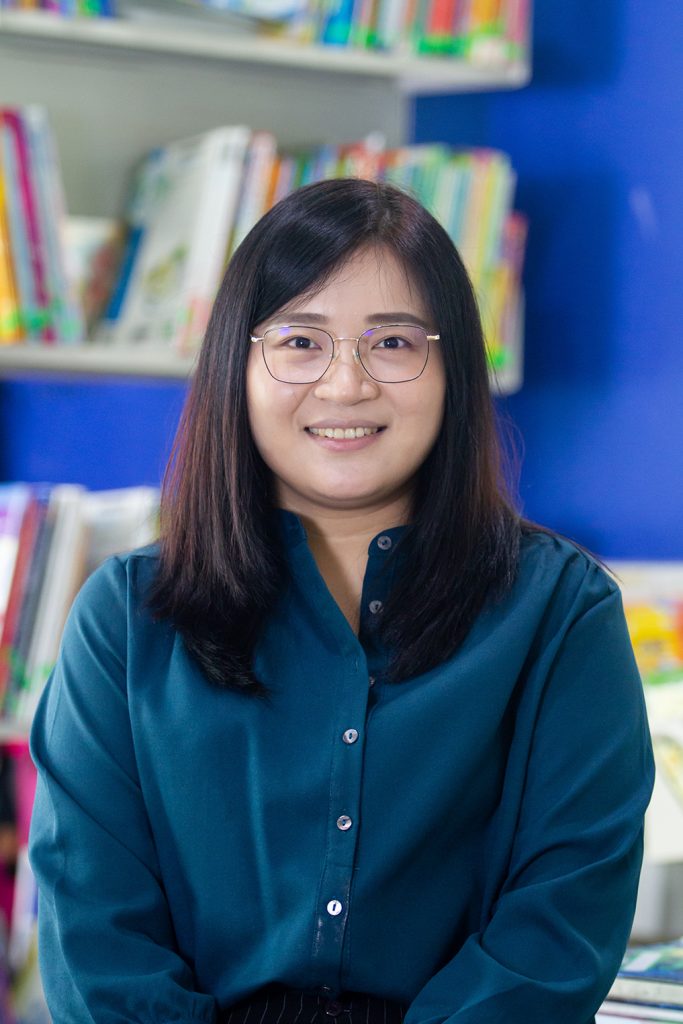 Name: Ng Nae Shiuan
Title: Design and Technology Teacher
Nationality: Malaysian
Qualifications:
IATA/UFTAA FOUNDATION DIPLOMA, Trevex School Of Tourism
Certificate of course completion LEGO® MINDSTORMS® Education EV3
Certificate of course completion Computational Thinking and its importance in education
Certificate of completion Minecraft Hour of Code and demonstrating an understanding of the basic concepts of Computer Science
Certificate of course completion Minecraft Hour of Code: Facilitator Training 2020
Certificate of course completion Apply: Cross-Curricular Approach in Your Classroom
Certificate of course completion Innovation in the Library with Microsoft Education & Buncee
Ms. Ng has over 3 years of experience in Science and Robotics. She has been teaching Robotics/ coding/ programming/ Sracth/ Microsoft MakeCode/ 3D Design Tinkercad / Minecraft/ CODE/ 3D pen/ micro bit/ Roblox/ RoboMind classes in Kuala Lumpur and Selangor's Chinese primary school. Her sessions have helped the students to think logically and solve critical problems effectively. Her students have also shown enthusiasm and they are always encouraged to learn by experimenting their programming skill effectively.