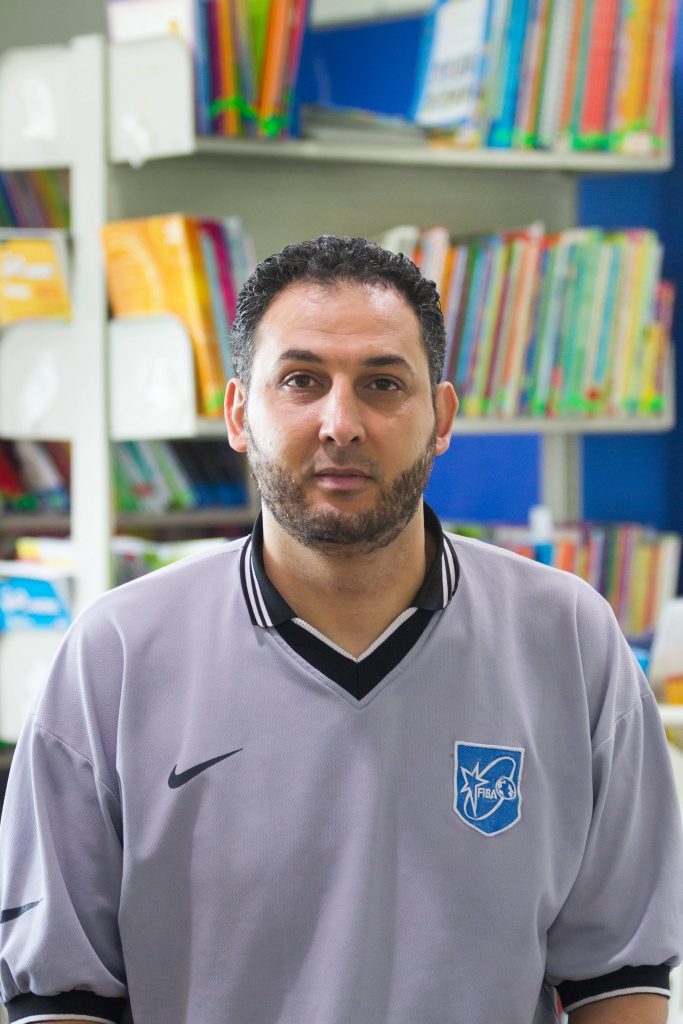 Name: Medhat Assem
Title: Physical Education Teacher
Nationality: Egyptian
Qualifications: 
Bachelor's Degree in Physical Education, Major in Basketball, Mansoura University, Egypt
Over 10 years of international teaching experience
Medhat comes all the way from Egypt and teaches Physical Education. He specializes in basketball, volleyball, soccer, handball and athletics. He is new to Malaysia and loves the food, culture and opportunity to travel. He is a member of the Egyptian Basketball Federation.