Meet Our School Counsellor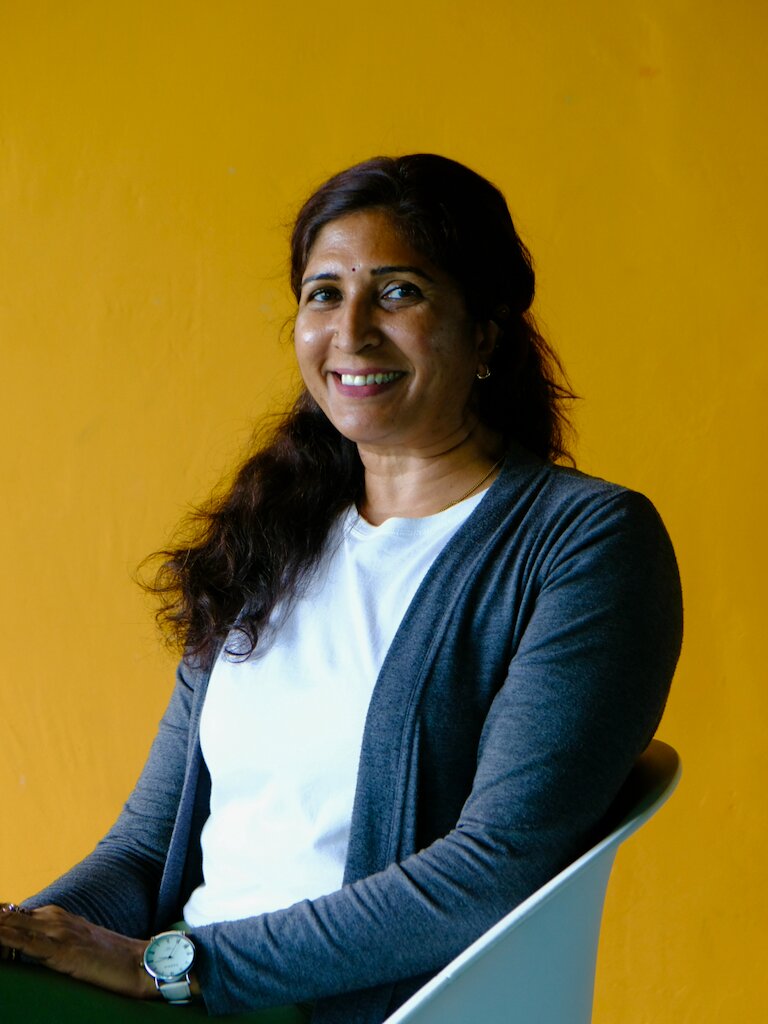 Paramesvari has been actively involved in various NGO programmes during her working experience as a counsellor. Not only has she provided counselling services to students, she often coordinates and facilitates mental health programmes to the public, as well as organized NGO programmes for children of special needs. Beyond her experience as a school counsellor, Paramesvari is also a certified speaker who regularly conducts talks and seminars in schools nationwide. She has been awarded the Pingat Jasa Kebaktian (P.J.K) by the Sultan of Kedah as a recognition for her social work rendered to society.
As well as her practical experience as a counsellor Paramesvari comes with a wealth of academic experience having gained Masters in Science Counselling (Specialising in Mental Health), from the Universiti Utara Malaysia (UUM), Malaysia. A Bachelor's Degree in Psychology, Open University Malaysia (OUM), Malaysia and is a trained Hypnotherapist with a Diploma in Hypnotherapy, London College of Clinical Hypnosis Asia, Malaysia.