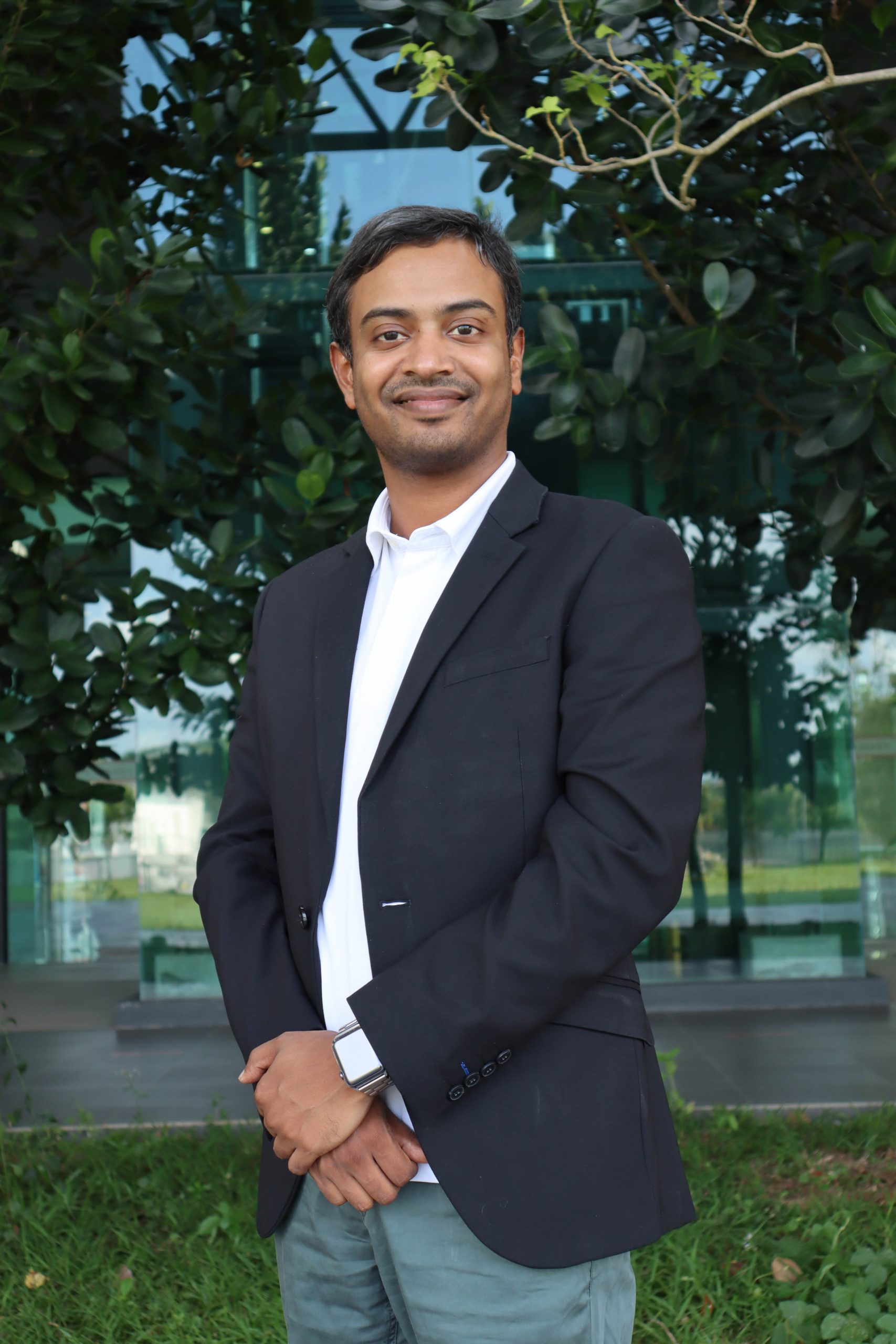 Name: Peter Vinoj
Title: Primary Years (PYP) & Middle Years (MYP) Programme Coordinator
Nationality: Indian
Qualifications: 
Bachelor of Science (BS): Visual Communications
Diploma in visual effects and 3d animation.
IB Trainings: Heads of school/IB coordinators: Delivering the MYP curriculum (Cat. 2)
Leading an effective professional learning community (Cat.3)
IB DP Film (Cat.1)
"Peter Vinoj is an enthusiastic and motivated professional who hails from the hill station of Kodaikanal, in Tamil Nadu, India. He is an expert film maker and CGI Artist, with significant industry experience in both fields. Always having had a passion for sharing knowledge and educating, he became an IBDP Film and IBMYP Design teacher in 2014 at India's oldest IB School. He is currently the PYP & MYP Coordinator and IB Middle Years Programme coordinator in UCSI International School Springhill Malaysia.
His interests are varied and range from driving, exploring new gadgets, gizmos and technology and watching movies as much as he enjoys making them. He brings to the table immense amounts of cross cultural exposure and experience, having gained it through both, teaching students from various nationalities as well being a working professional in a new country.
He is a minimalist and believes in producing quality work, above all else. He's a storehouse of talent and his strengths are his confidence, honesty, communication and delegation skills. Most importantly, he is an extremely creative individual with a vivid imagination and great ideas. Peter is a congenial person and a team player with his beliefs rooted firmly in motivating and inspiring people.