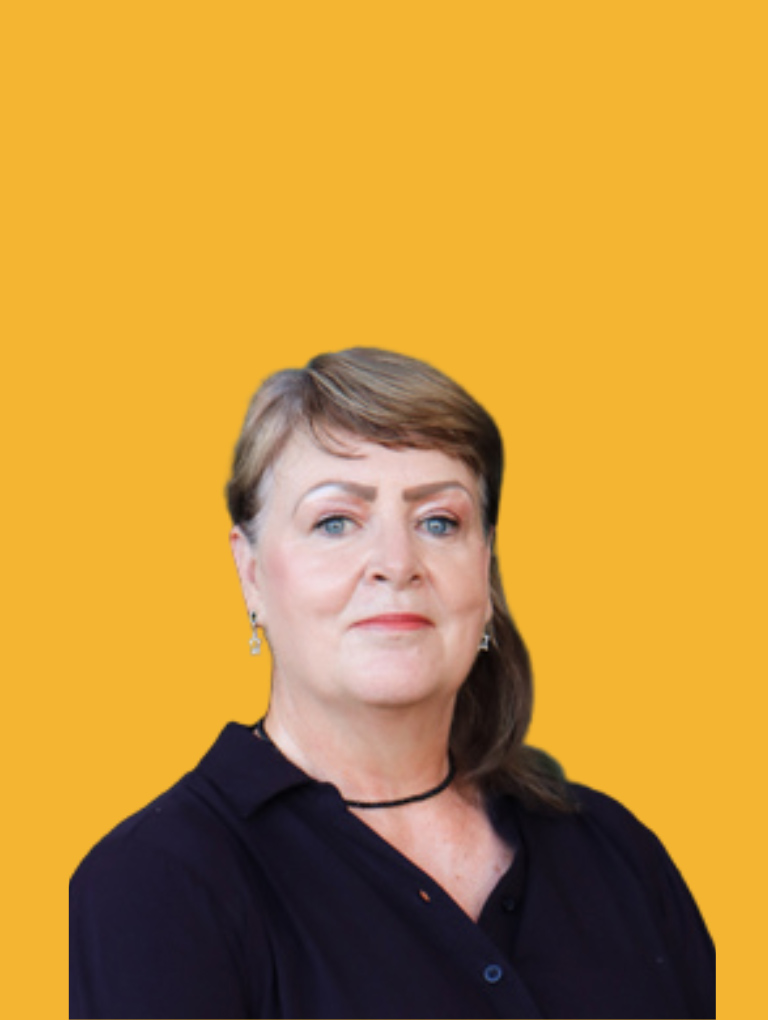 Name: Linda du Plessis (Mia)
Title: House Parent and Student Support
Nationality: South African
Qualifications: 
150 hours Master TESOL, Teflen Training College, USA
Mia Erasmus is a native and experienced English teacher who has taught English at school and university level. She graduated with a Master's degree in Teaching English as Second Language (TESOL). Prior to joining UIS Springhill, Mia worked as the English coordinator and a lecturer at a university college and has also taught at an international school in Malaysia.
Mia believes in fostering students in a disciplined, positive and safe environment. As a community outreach leader, she strategically coordinated various programmes and activities. She strives to create an environment that supports and facilitate academic, social and emotional wellbeing and is passionate to encourage and establish student's self-control by promoting positive achievements and behaviour.
With her loving and caring attitude, she always puts her students upfront, and the students adore her motherly attitude.