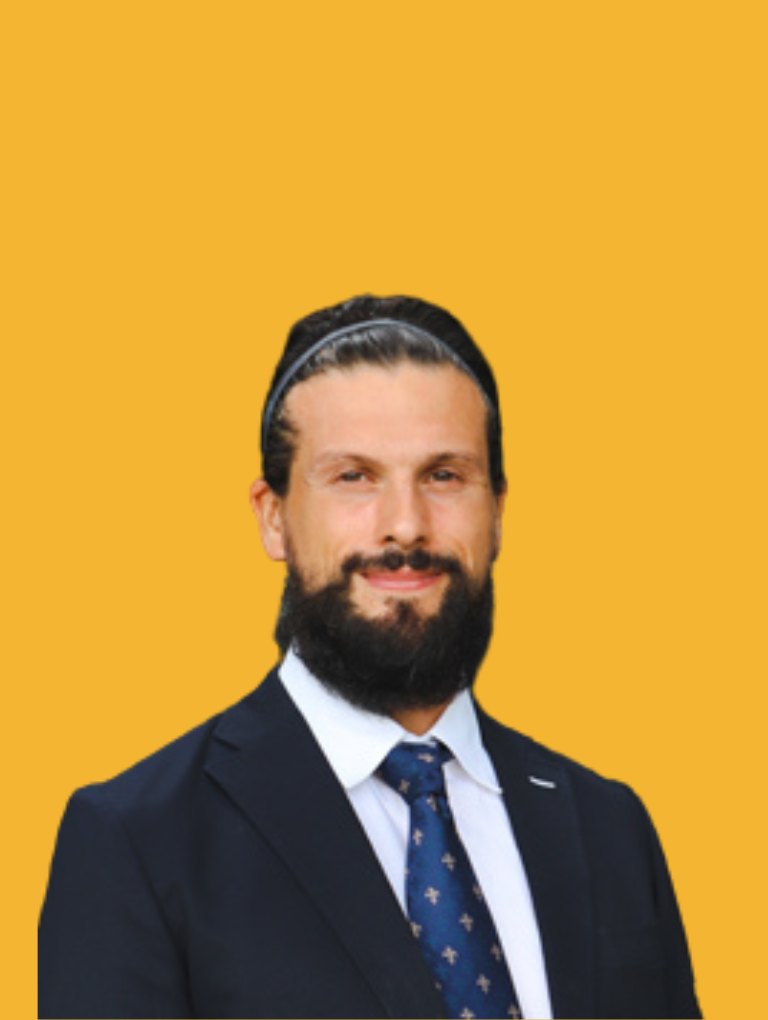 Name: Florent Debouverie
Title: Theory of Knowledge, Extra Curricula Activities and Support, French and PE
Nationality: Belgian
Qualifications:
Master of Arts in Japanese studies, University Paris 7 Denis Diderot, France
Bachelor of Arts in Physical and Health Education, HEFF Charles Buls, Belgium
Bachelor of Arts in History, University Paris 4 Sorbonne, France
1 year of teaching experience in Belgium and 6 years – in Japan
Florent was born in Brussels but grew up in the USA, France, Japan and Belgium. After briefly working as a Physical and Health Education (PHE) teacher in his hometown, he moved to Paris where he started to focus on Japanese studies. While living in Tokyo, he went back to being a school teacher at the top International Baccalaureate (IB) school in Japan where he taught MYP Japanese language acquisition, DP French Ab Initio, and DP Theory of Knowledge (DP TOK).
Florent is passionate about exploring new territories, be them of the mind, the heart, or the physical world. He often shares his enthusiasm for everything through teaching and strive to have a positive impact on our world, a passion he obtained in the past few years through animal rights activism and charity work.