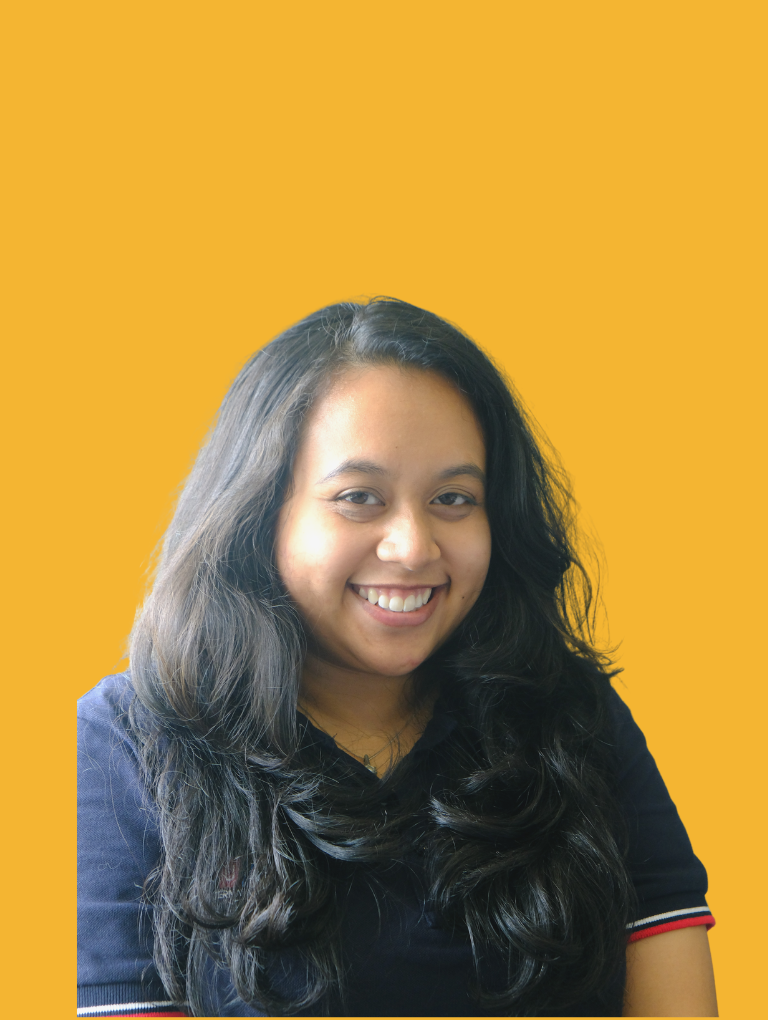 Name: Dilyla Khalid
Title: Music & Performing Arts Teacher
Nationality: Malaysian
Qualifications: 
Diploma In Music, MARA University of Technology, Malaysia
Bachelor of Music Composition (Hons.), MARA University of Technology, Malaysia
9 years of piano and violin music teaching experience in Malaysia
After graduating, Dilyla has been active in the Malaysian music industry as a composer and producer since 2015. She has written numerous songs for local artists and has songs released and broadcasted on local television dramas (OST) and a telemovie.
As a performing arts teacher, Dilyla learn and grow with the students as everyday is a new language. It teaches both the students and her to be open-minded by listening, coming to grips with one's emotion, inclusivity, cooperation and responsibility. She always reminds the students, "You have to do what you want to do and be what you want to be and be very good at it". She thinks teaching has been a great career for her, she loves being an educator and a learner. She has always followed her heart and loved every minute of it. She is extremely blessed to be a teacher after all those years gaining industry experience and now being able to share those experiences with the students, preparing them in the creative arts industry.