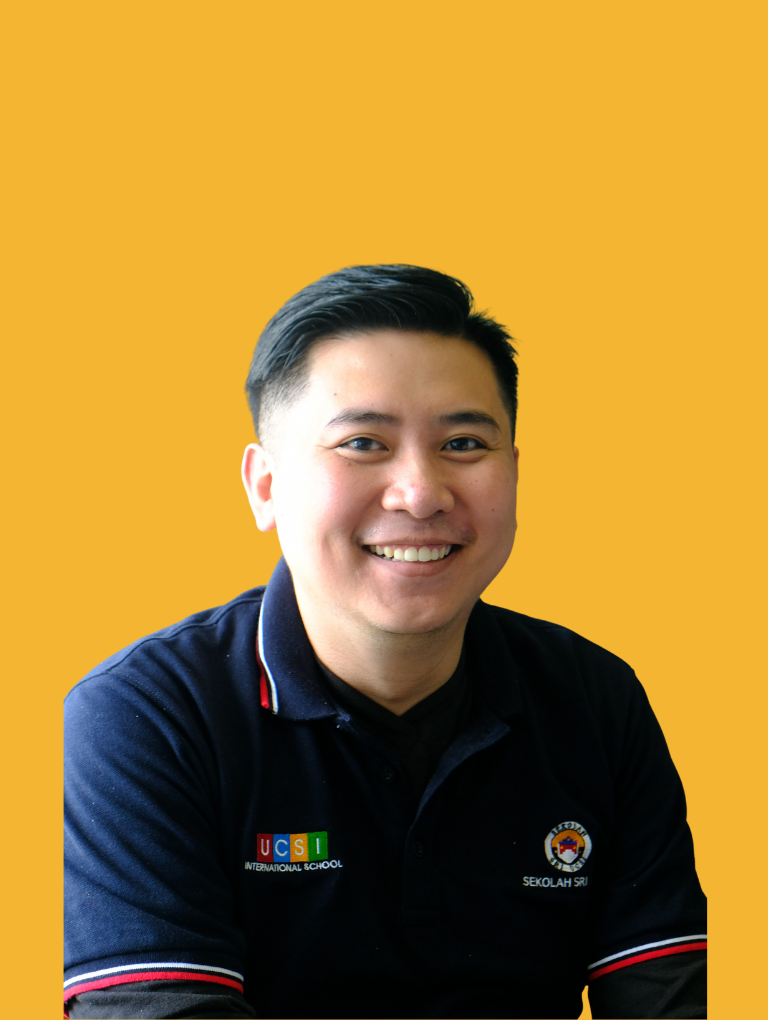 Name: Brian Cheong
Title: English Language & Literature
Nationality: Malaysian
Qualifications: 
Bachelor's Degree In Education (Language and Literature – Major, Counselling – Minor), Universiti Tun Abdul Razak
10 years of teaching experience in Malaysia, and China for IGCSE, IELTS and National Syllabus.
Aspiring to educate the younger generation, Brian pursued his Bachelor's Degree in Education. Following experience in various international schools in Malaysia, he was offered a job in Guilin University of Electronic Technology, China to teach English for Academic Purpose and IELTS. Being a learning educator, Brian always learn new things. Everyday he may sees the same faces but it's what they bring to class that makes a difference – The emotions they bring, the joy they share and the problems they solve together makes the learning process surreal. With these students, he learns constantly – about them and also about himself. Educating, to him, is all about supplying the facts and then going with the students on the journey to uncover the knowledge based on the facts supplied. The application of their thought processes helps them understand things better, make wiser judgements and never regret decisions made.