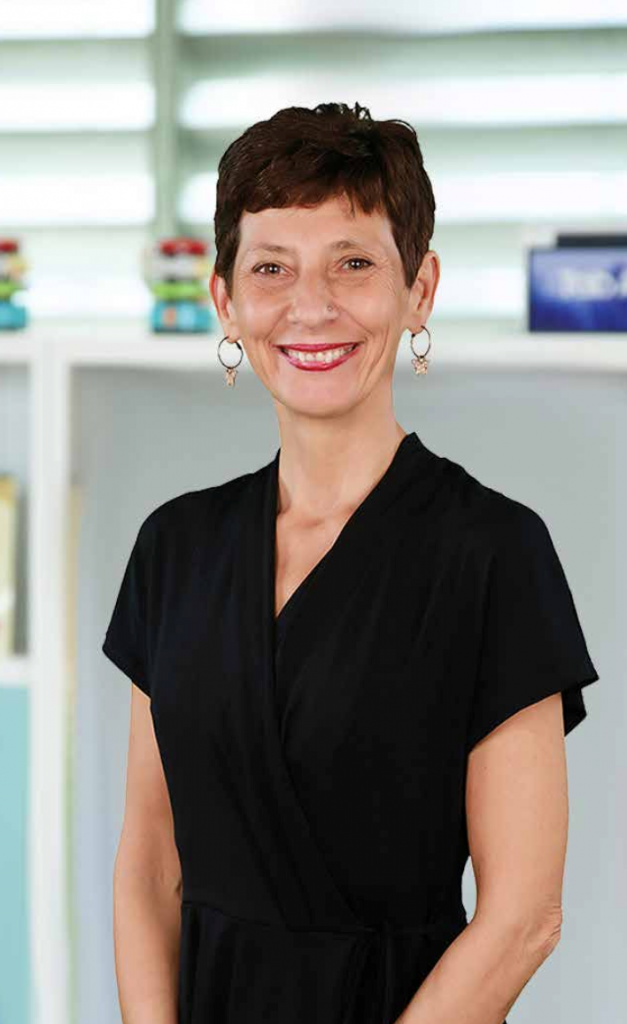 Name: Wendy Jones – coming in September 2022
Title: Deputy Principal & Head of Secondary School
Nationality: British
Qualifications: 
National Professional Qualification for Headship (NPQH ) UCL
National Professional Qualification for Middle Leadership (NPQML) 
Postgraduate Certificate in Education, The University of Plymouth
Certificate in Teaching English to Speakers of Other Languages, CELTA Trinity 
MSC English Language Teaching and Education Management, The University of Surrey
Bachelor of History (Hons), The University of Portsmouth
Council of International Schools evaluator
Wendy has been in education for 25 years , where she has enjoyed teaching English, EAL, Media Studies and Film up to IB Diploma, A Level, GCSE level. She has also supported students as a coordinator through the IB Diploma Extended essay and A Level Extended Project. 
She has led university support and guidance as well as careers related education, and have devised and implemented whole school PSHE and learner characteristics. 
Wendy has worked in Malaysia for 7 years, in addition to Japan, Spain, Turkey and the UK. Her leadership roles have included Head of Faculty, Director of Studies, Head of Sixth Form and Deputy Head. In Japan, Wendy was responsible for the management of 15 schools in Greater Tokyo, where she won the company award for the most innovative district. She has successfully collaborated to gain school accreditation for the International Baccalaureate Organisation, International Schools Association, and the Council of International Schools. She is also a Council of International Schools Evaluator and enjoys supporting schools to gain accreditation.
She is passionate about holistic education and leading experiences that provide pupils with the tools and opportunities to challenge themselves; to try new things and to flourish in a safe environment. Wendy believes in the transformative power of education, to equip students to empathise and learn about the world in which they inhabit, and to provide them with the impetus and passion to be the force for change in the future. Ultimately, Wendy believes that 21st Century skills provide a platform through which children can develop the characteristics and skill set for the future world of work.