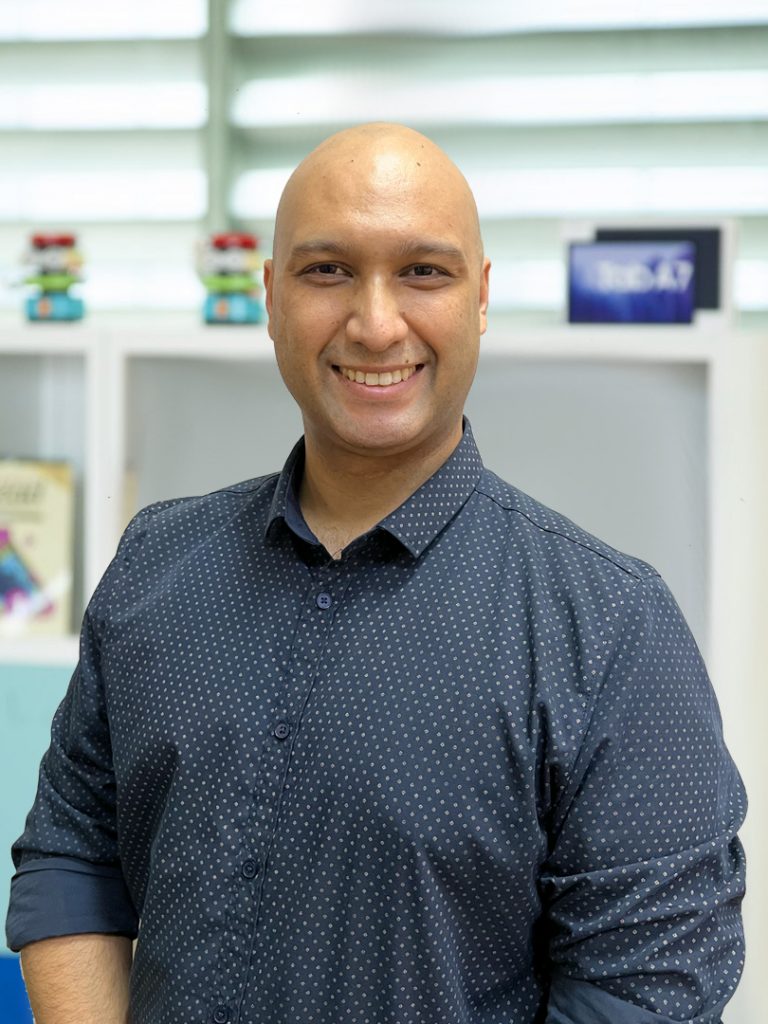 Name: Mushtaaq Abrahams
Title: English Teacher
Nationality: South African
Qualifications:
Bachelors of Psychology (Honours) from The University of the Western Cape
Post Graduate Certificate in Education (Specialising in Teaching English for Middle and High School) from Two Oceans Graduate Institute
Over  4 years of teaching experience in English subject, teaching at public, international, and private schools.
Over 2 years of teaching academic English at a university
Over 10 years of experience working in child development, educational support and mental health promotion
Mushtaaq is a qualified teacher from South Africa. He has over 8 years of teaching experience ranging from Primary school up to University level. Mushtaaq has spent the past 5 years teaching in China and has rich experience in teaching in various school settings. He aims to provide a positive and supportive environment in his classrooms, and with a background in Psychology, he works to build confidence and excellent character in his students. With an interactive and engaging teaching style, Mushtaaq encourages students to use their knowledge and skills outside of the classroom, while developing interpersonal skills that enable them to engage in an international setting.