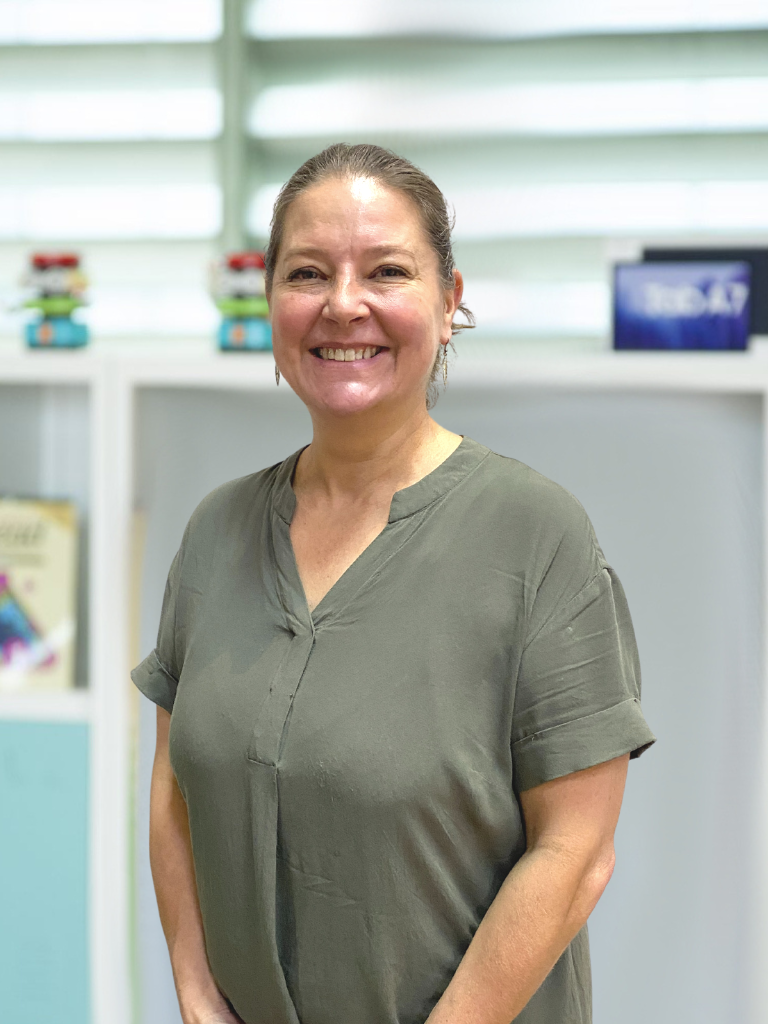 Name: Mila Shin
Title: EAL Teacher
Nationality: South African
Qualifications:
Teaching Certification (with distinction), Moreland University, USA
Master of Arts in Applied Linguistics (with distinction), University of Birmingham, UK
TEFL Certificate (with distinction), Lingua Edge, USA
Bachelor of Arts, Stellenbosch University, South Africa
Over 14 years of teaching experience in English Language Learning (South Africa, South Korea & Vietnam).
Extensive experience in supporting students to achieve their academic goals.
Mila is originally from South Africa, but has been living and teaching in Korea, Vietnam and the South Africa for the past 15 years where she has taught various aspects of English including EAL, EFL, proficiency test preparation, and academic writing & presentation skills. In addition, working for a few years in a professional capacity at various global universities to support and advise students in achieving their academic goals has given Mila a holistic and student-led approach to teaching and learning. Mila's EAL students are always encouraged to participate and have fun while improving their English skills in her classes.