Chandra Segran Jaganathan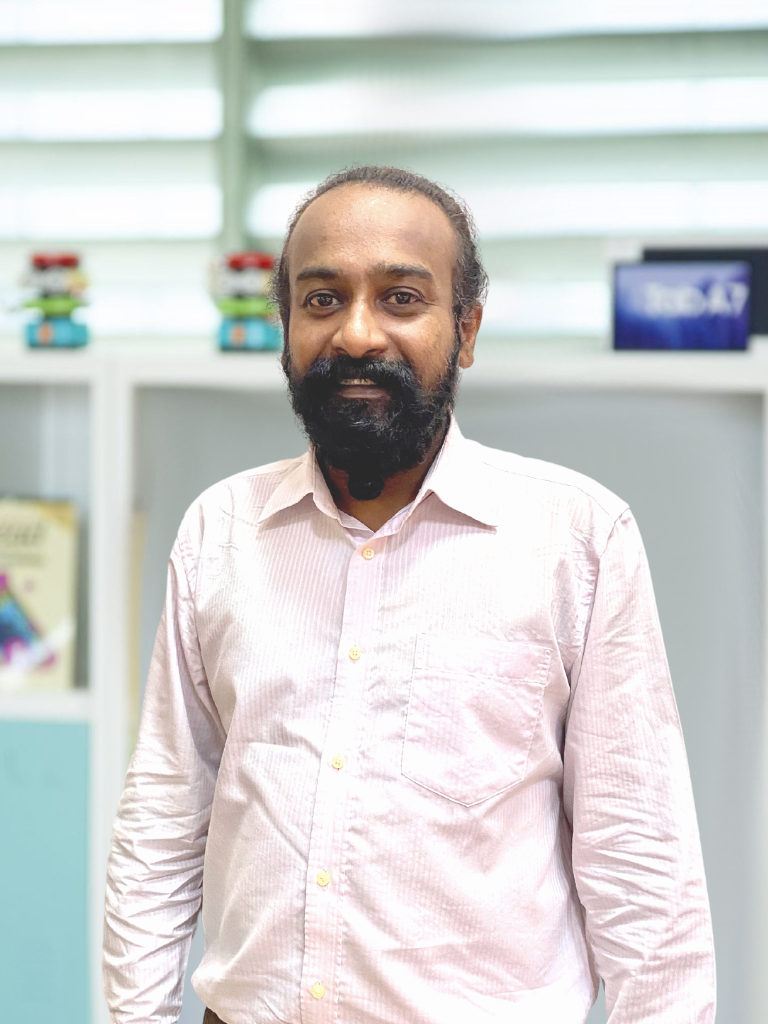 Name: Chandra Segran Jaganathan
Title: Maths and Science Teacher 
Nationality: Malaysian
Qualification:
Degree in Biology ( BSc Hons) from University of Technology Malaysia
Masters in Biotechnology ( MSc Hons) from University of Technology  Malaysia 
Over 17 years teaching experience in International school setting for Secondary Education. Head of Mathematics in a prestigious international school in Malaysia. More than 15 years experience in teaching single sciences for key stage 4 and 5.
In his 17 years as a Science and Maths educator, Chandra has been privileged to work with students and teachers in a variety of key stage 3 and 4 settings. He has worked as a Head of Department in a prestigious international school while also having headed the setup of school laboratories for sciences, showing exceptional skills in laboratory experiments. His goal is to create academically engaging learning experiences through an environment that fosters creativity, curiosity and kindness. Committed to sharing his passion for the sciences and Maths, he conducts enjoyable and informative experiments to establish a 'hands on ' feel for students. He graduated with his Bachelor of Biology and Masters in Biotechnology from University Technology Malaysia.